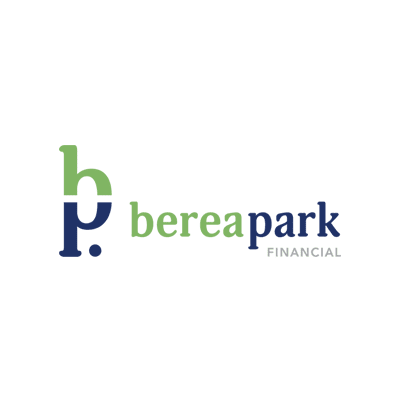 Berea Park Financial specialise in Equipment Finance and Property Based lending to "Take the pain away" for businesses when dealing with banks and finance companies, located on a small farm in the beautiful Lower Hunter Berea Park Financial works for you to help your next piece of Equipment or Property acquisition runs smoothly.
Phone: 0474 000 627

Email: ef@bereaparkfinancial.com

Location: PO Box 4, Gresford NSW 2311
Our Committee
The leadership of Maitland Business Chamber comprises an elected board of up to 12 members including the President, Vice-President, Treasurer, Secretary and Executive Members who commit on a voluntary basis.
Our Charter
We adhere to the values of Integrity, Strong leadership, Improvement and Development, Excellence and Innovation, Transparency and the highest standards of Professionalism and Ethics
Can Do Business
We provide comprehensive and ongoing support to local businesses in the Maitland region by lobbying all levels of Government, representing the local business community and connecting businesses within and outside our region.