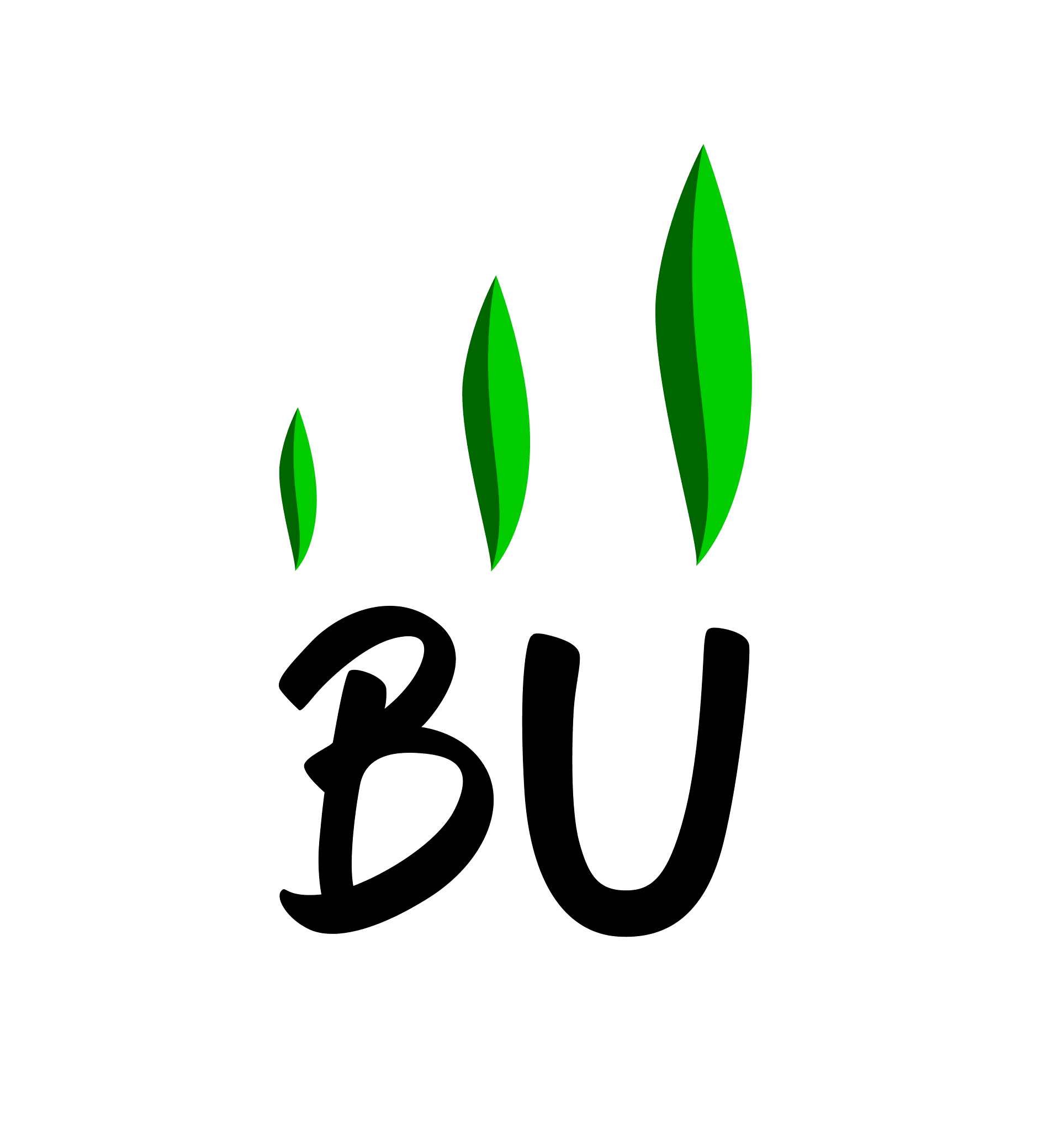 BU Coaching is an award-winning Happiness College designed to empower people with the tools and the team to thrive. By combining 5 distinct and evidence-based approaches to building happiness BU helps people learn how to manage their mind and master their emotions. In a world where an increasing number of people are struggling with their mental health and emotional wellbeing, BU provides a guiding light towards a happier life. Through one-on-one happiness coaching, workplace happiness consulting and a suite of online learning solutions BU is proud to be growing global wellbeing, one mind at a time.
Phone: 0434 624 484

Email: grow@bucoaching.org

Location: Maitland
Our Committee
The leadership of Maitland Business Chamber comprises an elected board of up to 12 members including the President, Vice-President, Treasurer, Secretary and Executive Members who commit on a voluntary basis.
Our Charter
We adhere to the values of Integrity, Strong leadership, Improvement and Development, Excellence and Innovation, Transparency and the highest standards of Professionalism and Ethics
Can Do Business
We provide comprehensive and ongoing support to local businesses in the Maitland region by lobbying all levels of Government, representing the local business community and connecting businesses within and outside our region.