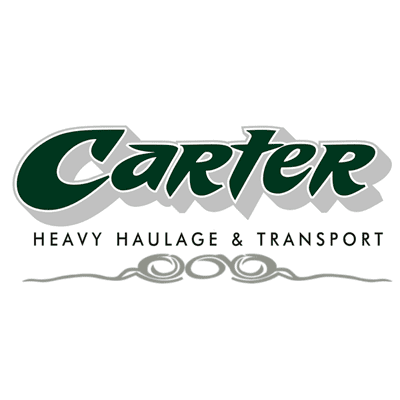 Established in 2013, Carter Heavy Haulage & Transport is proud to be one of the leading providers of heavy haulage and logistics services in the Hunter region. Inspired when on holiday in Noosa, Leonnie and Josh Carter made the decision to combine their business and transport knowledge to bring Carter Heavy Haulage to life.
In 2013, the company started out with one other driver, who shared the truck with Josh to handle the first round of deliveries. Since then Carter Heavy Haulage has grown, both in staff numbers and fleet. Carter Heavy Haulage now has 26 pieces of industry-leading transport equipment, which includes six trucks, a tilt tray and a range of trailers built for a range of transportation needs.
Phone: N/A

Email: Admin@carterheavyhaulage.com.au

Location: 156 Racecourse Road Rutherford, NSW 2320
Our Committee
The leadership of Maitland Business Chamber comprises an elected board of up to 12 members including the President, Vice-President, Treasurer, Secretary and Executive Members who commit on a voluntary basis.
Our Charter
We adhere to the values of Integrity, Strong leadership, Improvement and Development, Excellence and Innovation, Transparency and the highest standards of Professionalism and Ethics
Can Do Business
We provide comprehensive and ongoing support to local businesses in the Maitland region by lobbying all levels of Government, representing the local business community and connecting businesses within and outside our region.