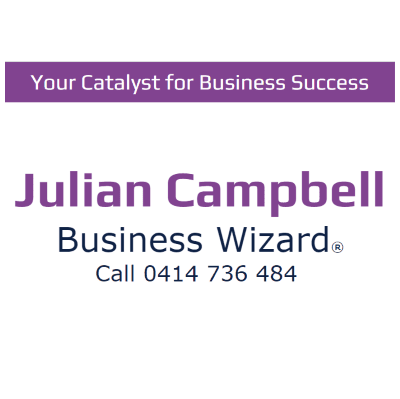 Catalyst for Growth Pty Ltd
Are you challenged with business issues and not sure what to do?
Your business is not growing the way you expected and you are working long, hard and tirelessly for little or no return.
​Perhaps you are like so many and your business has been tragically hit by the CORONA 19 shutdown and you need some help planning for the future.
Maybe you are a Quiet Achiever, an introvert, challenged by the thought of selling your ideas, then your answers are here.
Or you just need some help starting a business, especially if you are a retiree or a budding entrepreneur.
Your answers are here, contact us today.
Phone: 0414 736 484

Email: julian@catalystforgrowth.com.au

Location: 24 Teal St, Aberglasslyn NSW 2320
Our Committee
The leadership of Maitland Business Chamber comprises an elected board of up to 12 members including the President, Vice-President, Treasurer, Secretary and Executive Members who commit on a voluntary basis.
Our Charter
We adhere to the values of Integrity, Strong leadership, Improvement and Development, Excellence and Innovation, Transparency and the highest standards of Professionalism and Ethics
Can Do Business
We provide comprehensive and ongoing support to local businesses in the Maitland region by lobbying all levels of Government, representing the local business community and connecting businesses within and outside our region.