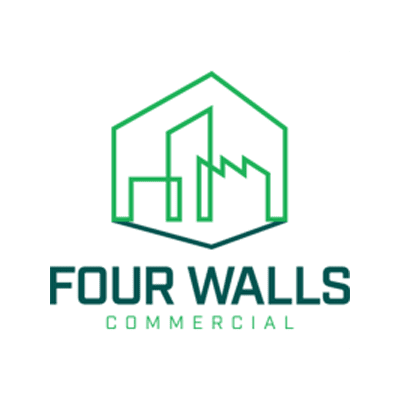 Specialists in Commercial, Industrial and Retail Real Estate, Four Walls Commercial pride itself on providing excellent customer service tailored to our client's individual needs.
Four Walls Commercial originally started in Newcastle in 2006 and most recently opened our East Maitland office in 2017 recognising Maitland and surrounding areas as a growing region and with the need for owners and businesses to be represented and assisted by a specialist commercial agent in their area. Four Walls Commercial are committed to local property owners and business operators and we are ultimately here to assist them.
Our offices are well equipped to handle all facets of the commercial real estate industry, some of our services include the sale, lease and management of your property while also providing project development and management tailored to your needs.
If you are looking to enter the market, increase your portfolio, obtain a market opinion or would just simply like to discuss your commercial options contact our office on 02 49 100 111 and speak to one of our friendly team.
Phone: 0438 049 366

Email: michael@fourwallscommercial.com

Location: Cnr Lawes and High Sts, East Maitland, NSW, 2323
Our Committee
The leadership of Maitland Business Chamber comprises an elected board of up to 12 members including the President, Vice-President, Treasurer, Secretary and Executive Members who commit on a voluntary basis.
Our Charter
We adhere to the values of Integrity, Strong leadership, Improvement and Development, Excellence and Innovation, Transparency and the highest standards of Professionalism and Ethics
Can Do Business
We provide comprehensive and ongoing support to local businesses in the Maitland region by lobbying all levels of Government, representing the local business community and connecting businesses within and outside our region.