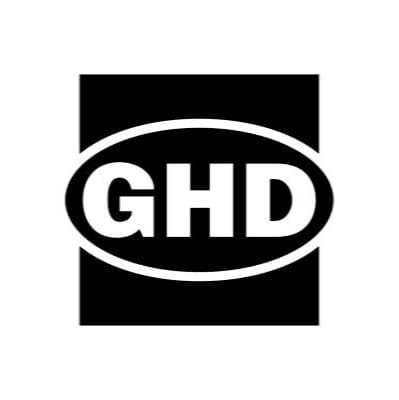 GHD recognises and understands the world is constantly changing. We are committed to solving the world's biggest challenges in the areas of water, energy and urbanisation.
We are a global professional services company that leads through engineering, construction and architectural expertise. Our forward-looking, innovative approaches connect and sustain communities around the world. Delivering extraordinary social and economic outcomes, we are focused on building lasting relationships with our partners and clients.
Established in 1928, we remain wholly owned by our people. We are 10,000+ diverse and skilled individuals connected by over 200 offices, across five continents – Asia, Australia, Europe, North and South America, and the Pacific region.
Find out more about us at ghd.com
Phone: https://www.ghd.com/en-au/contact/contact.aspx

Email: N/A

Location: Various locations regionally and globally.
Our Committee
The leadership of Maitland Business Chamber comprises an elected board of up to 12 members including the President, Vice-President, Treasurer, Secretary and Executive Members who commit on a voluntary basis.
Our Charter
We adhere to the values of Integrity, Strong leadership, Improvement and Development, Excellence and Innovation, Transparency and the highest standards of Professionalism and Ethics
Can Do Business
We provide comprehensive and ongoing support to local businesses in the Maitland region by lobbying all levels of Government, representing the local business community and connecting businesses within and outside our region.