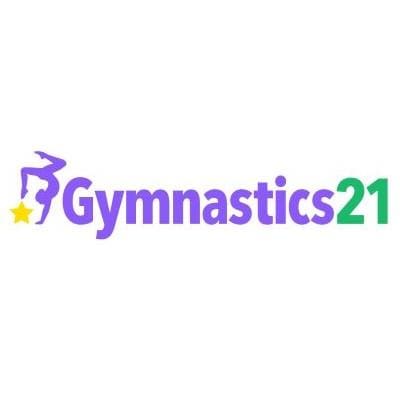 Gymnastics 21 is a safe place your child goes to where they feel completely supported and cared for by their coaches and team mates. Our mission is simple and intentional; To inspire, Mentor and Celebrate.
We inspire your child to believe there are no limits to their becoming.
We mentor your child with the intention of empowering them with life skills to help them navigate their own emotional and physical growth beyond the gym. We celebrate every single victory along your child's journey to encourage a growth mindset.
Phone: 0421 506 775

Email: G.2.1@outlook.com

Location: N/A
Our Committee
The leadership of Maitland Business Chamber comprises an elected board of up to 12 members including the President, Vice-President, Treasurer, Secretary and Executive Members who commit on a voluntary basis.
Our Charter
We adhere to the values of Integrity, Strong leadership, Improvement and Development, Excellence and Innovation, Transparency and the highest standards of Professionalism and Ethics
Can Do Business
We provide comprehensive and ongoing support to local businesses in the Maitland region by lobbying all levels of Government, representing the local business community and connecting businesses within and outside our region.