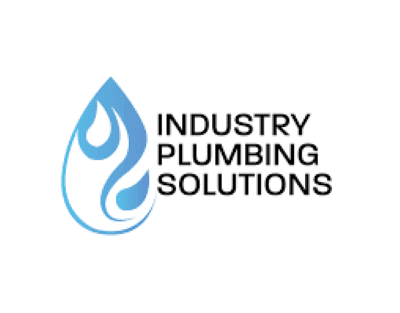 Industry Plumbing Solutions
At Industry Plumbing Solutions, our plumbers meet the highest of industry standards. We can fix any residential, commercial or industrial plumbing issues with minimal interruption to your life. We will deal with any plumbing issues that you may encounter in your home or business.
Some of our services include leaking taps, burst pipes, blocked toilets, blocked drains, hot water services and storm water and sewer drainage. All our services comply with all relevant local council and Australian Standards keeping up with the latest technology to give you the most effective results.
Phone: 0497 980 306

Email: admin@industryplumbingsolutions.com.au

Location: Maitland NSW 2320
Our Committee
The leadership of Maitland Business Chamber comprises an elected board of up to 12 members including the President, Vice-President, Treasurer, Secretary and Executive Members who commit on a voluntary basis.
Our Charter
We adhere to the values of Integrity, Strong leadership, Improvement and Development, Excellence and Innovation, Transparency and the highest standards of Professionalism and Ethics
Can Do Business
We provide comprehensive and ongoing support to local businesses in the Maitland region by lobbying all levels of Government, representing the local business community and connecting businesses within and outside our region.