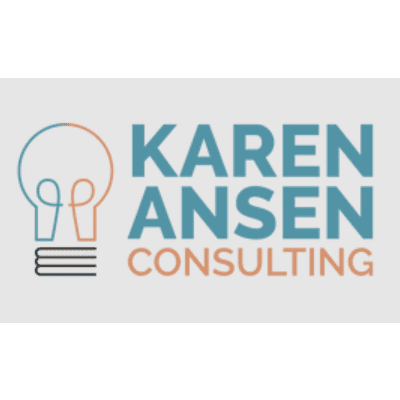 Delivering proactive solutions through intertwining legal frameworks & best practice.
Karen Ansen Consulting is a small, independent law and consulting firm that provides representation, advice, and support in all aspects of employment law, people, and culture.
From Fair Work Commission matters and Enterprise Agreements to best practice Human Resources frameworks and advice, Karen Ansen Consulting approaches all client work with a straight-forward, contemporary and strategic lens.
Phone: 0417 552 115

Email: enquiries@karenansen.com

Location: Servicing all areas of Newcastle, Central Coast and Greater Sydney.
Our Committee
The leadership of Maitland Business Chamber comprises an elected board of up to 12 members including the President, Vice-President, Treasurer, Secretary and Executive Members who commit on a voluntary basis.
Our Charter
We adhere to the values of Integrity, Strong leadership, Improvement and Development, Excellence and Innovation, Transparency and the highest standards of Professionalism and Ethics
Can Do Business
We provide comprehensive and ongoing support to local businesses in the Maitland region by lobbying all levels of Government, representing the local business community and connecting businesses within and outside our region.