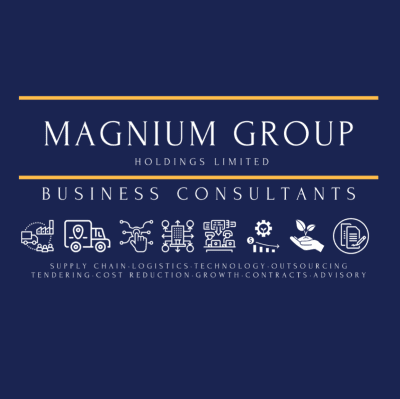 Magnium Group is an integrated supplier of business services, assisting business of all sizes realise their full potential.
We do this by pulling high impact financial and operational levers in your business, such as cost reduction via supply chain procurement, productivity increases through effective technology implementations such as business automation system, ERP and CMS systems, and outsourcing to reduce costs, and allow your business to focus on its core strengths.
We work with our clients to ensure that as we work with them we have "skin in the game" and that any investments by your business yield tangible results.
Phone: 1300 785 733

Email: info@magniumgroup.com

Location: 35 Lerra Rd, Windella NSW 2320
Our Committee
The leadership of Maitland Business Chamber comprises an elected board of up to 12 members including the President, Vice-President, Treasurer, Secretary and Executive Members who commit on a voluntary basis.
Our Charter
We adhere to the values of Integrity, Strong leadership, Improvement and Development, Excellence and Innovation, Transparency and the highest standards of Professionalism and Ethics
Can Do Business
We provide comprehensive and ongoing support to local businesses in the Maitland region by lobbying all levels of Government, representing the local business community and connecting businesses within and outside our region.