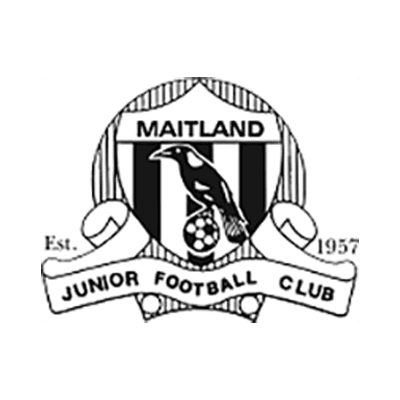 Maitland Junior Football Club
The Maitland Rugby Union Club has a long and prestigious history that started over 140 years ago, in 1877. Since its inception, the Club has gone through a number of changes – from Club name, playing colours and the playing fields – but the spirit and strength of the "Blacks" has always been present which reflects in the local presence and the on field performance.
Phone: N/A

Email: President@maitlandjuniorfc.com.au

Location: Marcellin Park 51 Glenarvon Road Lorn NSW 2320
Our Committee
The leadership of Maitland Business Chamber comprises an elected board of up to 12 members including the President, Vice-President, Treasurer, Secretary and Executive Members who commit on a voluntary basis.
Our Charter
We adhere to the values of Integrity, Strong leadership, Improvement and Development, Excellence and Innovation, Transparency and the highest standards of Professionalism and Ethics
Can Do Business
We provide comprehensive and ongoing support to local businesses in the Maitland region by lobbying all levels of Government, representing the local business community and connecting businesses within and outside our region.