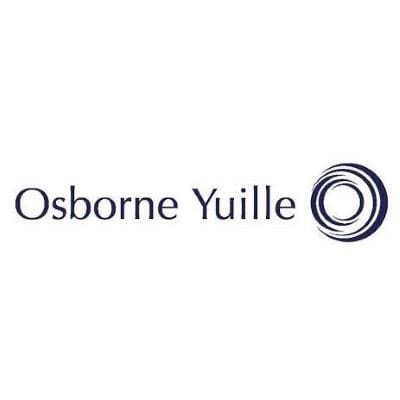 Osborne Yuille Business Directions
Do you have a success team working around your business goals?
Osborne Yuille works with people in business like an A-team of coaches, advisors and accountants to maximise your journey in business. Not just accountants, we offer team-like solidarity to get your business clear, effective and profitable.
Whatever your goals, a conversation with Osbourne Yuille will give you the back-up you never had to turn working for a living into a business that works for you.
First meeting FREE. Call now!
Phone: 02 4990 3333

Email: ezio@oya.com.au

Location: 589 High Street, Maitland NSW 2320
Our Committee
The leadership of Maitland Business Chamber comprises an elected board of up to 12 members including the President, Vice-President, Treasurer, Secretary and Executive Members who commit on a voluntary basis.
Our Charter
We adhere to the values of Integrity, Strong leadership, Improvement and Development, Excellence and Innovation, Transparency and the highest standards of Professionalism and Ethics
Can Do Business
We provide comprehensive and ongoing support to local businesses in the Maitland region by lobbying all levels of Government, representing the local business community and connecting businesses within and outside our region.