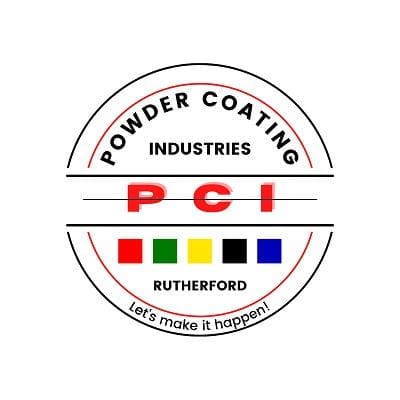 Powder Coating Industries
Powder Coating Industries Rutherford NSW are specialists in the application of powder coating.
With 2 large batch ovens we can coat any metal part up to 9 meters long in a huge range of colours. This enables us to offer highly efficient powder coating service with quick lead-times and outstanding quality.
We are here to provide you with expert service and advice, quality products with a superior finish. By giving you repeatable consistency and service that you can rely on, you can be sure that your project will be a stand-out job.
Phone: 0404 041 056

Email: corrie@powdercoatingindustries.com.au

Location: 73 Mustang Drive, Rutherford New South Wales 2320, Australia
Our Committee
The leadership of Maitland Business Chamber comprises an elected board of up to 12 members including the President, Vice-President, Treasurer, Secretary and Executive Members who commit on a voluntary basis.
Our Charter
We adhere to the values of Integrity, Strong leadership, Improvement and Development, Excellence and Innovation, Transparency and the highest standards of Professionalism and Ethics
Can Do Business
We provide comprehensive and ongoing support to local businesses in the Maitland region by lobbying all levels of Government, representing the local business community and connecting businesses within and outside our region.