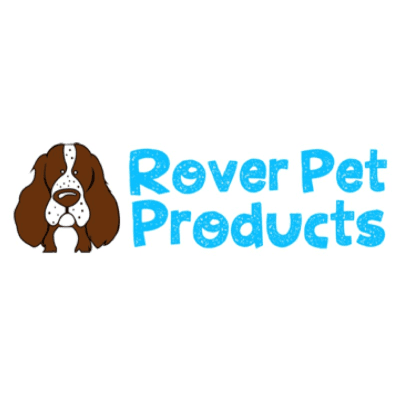 Hey there! It's been a long time since we've updated this section...and thanks for stopping by! We're Rover Pet Products - an Aussie, Hunter Valley, New South Wales based manufacturing and distribution business, with an online store, showroom attached to our Factory and stockists across Australia and New Zealand!
We're a family owned and operated business and we're true blue proud Aussie manufacturers. We make our orthopedic beds the TuffMat!, PlushMat! and PlushMat! Plus. It's why we love posting behind the scenes content, because there's less than a handful of companies that make here - but close to a hundred that claim too...
Phone: 1300 176 837

Email: info@roverpetproducts.com.au

Location: Unit 2/148 Racecourse Rd, Rutherford NSW 2320
Our Committee
The leadership of Maitland Business Chamber comprises an elected board of up to 12 members including the President, Vice-President, Treasurer, Secretary and Executive Members who commit on a voluntary basis.
Our Charter
We adhere to the values of Integrity, Strong leadership, Improvement and Development, Excellence and Innovation, Transparency and the highest standards of Professionalism and Ethics
Can Do Business
We provide comprehensive and ongoing support to local businesses in the Maitland region by lobbying all levels of Government, representing the local business community and connecting businesses within and outside our region.