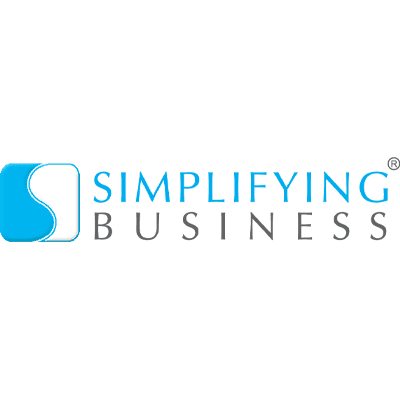 Since 2012, Simplifying Business (SimBiz) is helping doctors to boost income, reduce hassles, and win-back time, so they can spend that time and money on things they love and enjoy the life they deserve or always wanted.
By spending countless hours, we have developed workshop content from both – our decades of personal experience in health sector as well as inputs from GPs, Specialists and Allied Health professionals. Our diverse sector experience guarantees no 'group-think' problem for attendees.
Phone: N/A

Email: hello@simbiz.com.au

Location: The Junction New South Wales 2291 Australia
Our Committee
The leadership of Maitland Business Chamber comprises an elected board of up to 12 members including the President, Vice-President, Treasurer, Secretary and Executive Members who commit on a voluntary basis.
Our Charter
We adhere to the values of Integrity, Strong leadership, Improvement and Development, Excellence and Innovation, Transparency and the highest standards of Professionalism and Ethics
Can Do Business
We provide comprehensive and ongoing support to local businesses in the Maitland region by lobbying all levels of Government, representing the local business community and connecting businesses within and outside our region.