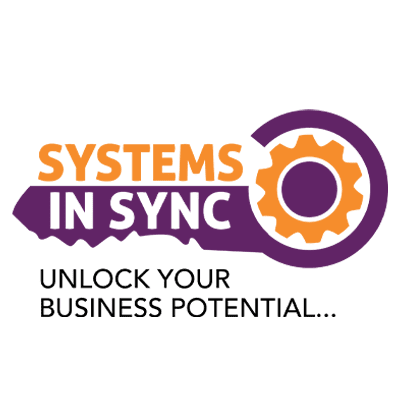 Systems in Sync build systems to transform businesses into well-oiled machines.
They can be as simple as checklists, or organising your filing systems, or documentation of your business systems on Google Sites.
They can be as powerful as a fully integrated CRM that controls both internal and external tasks and processes for your entire business.
Phone: N/A

Email: ken@systemsinsync.com.au

Location: PO Box 773 Raymond Terrace NSW 2324
Our Committee
The leadership of Maitland Business Chamber comprises an elected board of up to 12 members including the President, Vice-President, Treasurer, Secretary and Executive Members who commit on a voluntary basis.
Our Charter
We adhere to the values of Integrity, Strong leadership, Improvement and Development, Excellence and Innovation, Transparency and the highest standards of Professionalism and Ethics
Can Do Business
We provide comprehensive and ongoing support to local businesses in the Maitland region by lobbying all levels of Government, representing the local business community and connecting businesses within and outside our region.