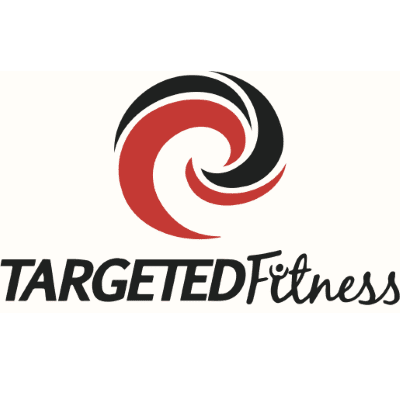 Private and Group Personal Training, Pilates (mat & fusion sessions), SuperCircuit, Boxing Circuit, Stretch & Mobility, VitalMoves for Older Adults, and Kids/Teens Gym.
Looking to get your health and fitness on track?
Have you gained a few unwanted kilos?
Are you not able to participate in life the way you use to?
Do you struggle to allocate time to YOU!
Need help with training for a fitness event?
Maybe you just need some help getting your fitness mojo back.
No Joining fees. One Fitness Assessment $65, redeemable against sessions purchased or membership (for Group and PT sessions) that takes one hour and you're up and running!
Phone: 0466 338 269

Email: enquiries@targetedfitness.com.au

Location: 3/15 Mitchell Drive, East Maitland NSW 2323
Our Committee
The leadership of Maitland Business Chamber comprises an elected board of up to 12 members including the President, Vice-President, Treasurer, Secretary and Executive Members who commit on a voluntary basis.
Our Charter
We adhere to the values of Integrity, Strong leadership, Improvement and Development, Excellence and Innovation, Transparency and the highest standards of Professionalism and Ethics
Can Do Business
We provide comprehensive and ongoing support to local businesses in the Maitland region by lobbying all levels of Government, representing the local business community and connecting businesses within and outside our region.