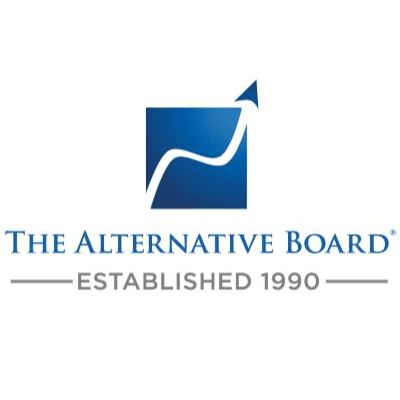 The Alternative Board Hunter Valley
The Alternative Board supports business owners to take their business to the next level through; supportive advisory boards made up of other local business owners, expert one-to-one coaching, and our suite of business tools. But how do we differ from a traditional business coach or consultant? They may concentrate on improving your sales, sorting out your HR or helping you with your finances but that's where it often ends. At TAB, we'll look at these too of course, but we'll start with you, the business owner, as a person.
Phone: 0431 967 843

Email: derek.lundberg@thealternativeboard.com.au

Location: 24 Lilly Pilly Close, Clarence Town NSW 2321
Our Committee
The leadership of Maitland Business Chamber comprises an elected board of up to 12 members including the President, Vice-President, Treasurer, Secretary and Executive Members who commit on a voluntary basis.
Our Charter
We adhere to the values of Integrity, Strong leadership, Improvement and Development, Excellence and Innovation, Transparency and the highest standards of Professionalism and Ethics
Can Do Business
We provide comprehensive and ongoing support to local businesses in the Maitland region by lobbying all levels of Government, representing the local business community and connecting businesses within and outside our region.