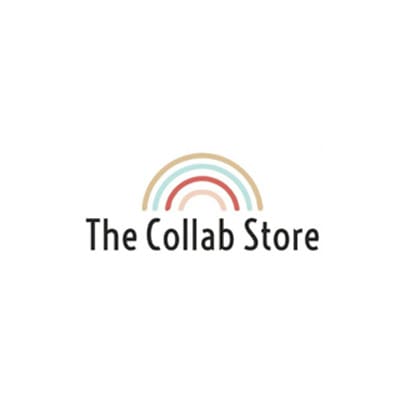 The Collab Store is a Hunter Valley gift shop where community and creativity come together to showcase the talent and beautiful products created by local artists, hand-makers and creators. It helps local small businesses grow while providing clients access to high quality, carefully curated handmade clothes, accessories, homeware, wooden toys, and novelty items ideal for special occasions like baby showers, birthdays, Christmas, Mother's Day, Father's Day, baby christening, or any life milestones.
 
It is also an ideal destination for tourists who want to own or experience products of the Hunter Region.
 
The Collab Store came under new management of a family based in Maitland NSW in late January 2021 and re-opened its doors on 10 February.
Phone: 0415 265 522

Email: thecollabstore@outlook.com

Location: 92B Lawes Street East Maitland NSW 2323
Our Committee
The leadership of Maitland Business Chamber comprises an elected board of up to 12 members including the President, Vice-President, Treasurer, Secretary and Executive Members who commit on a voluntary basis.
Our Charter
We adhere to the values of Integrity, Strong leadership, Improvement and Development, Excellence and Innovation, Transparency and the highest standards of Professionalism and Ethics
Can Do Business
We provide comprehensive and ongoing support to local businesses in the Maitland region by lobbying all levels of Government, representing the local business community and connecting businesses within and outside our region.