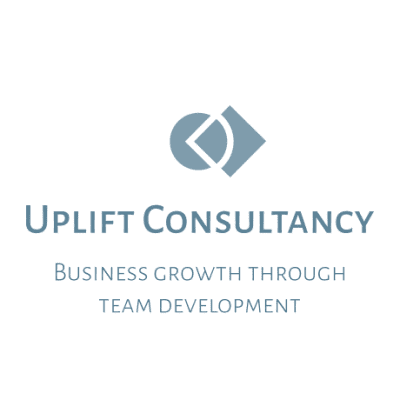 Melaney, the director of Uplift Consultancy, passionate about creating positive workplace cultures. With over a decade of experience in managing people and business, Melaney believes that emotional intelligence and collaborative conflict resolution is the key to building high-performing teams and business growth. She works closely with you and your team to develop strategies that empower employees to communicate effectively, collaborate, and build meaningful relationships.
Melaney values the authenticity of leaders, and through her guidance, businesses have significantly improved team morale, productivity, and overall success. She supports the importance of EI and positive conflict resolution in the workplace and creates an environment where employees thrive personally and professionally.
If you have pets, be warned, Melaney may ask about them, even to see a photo! In her former career she worked in the veterinary industry. So, have your phone ready with that pet pic, and Melaney will tell you how clever her dog is when they go paddleboarding together.
Phone: 0438 640 308

Email: contact@upliftconsultancy.com

Location: Maitland NSW 2320
Our Committee
The leadership of Maitland Business Chamber comprises an elected board of up to 12 members including the President, Vice-President, Treasurer, Secretary and Executive Members who commit on a voluntary basis.
Our Charter
We adhere to the values of Integrity, Strong leadership, Improvement and Development, Excellence and Innovation, Transparency and the highest standards of Professionalism and Ethics
Can Do Business
We provide comprehensive and ongoing support to local businesses in the Maitland region by lobbying all levels of Government, representing the local business community and connecting businesses within and outside our region.