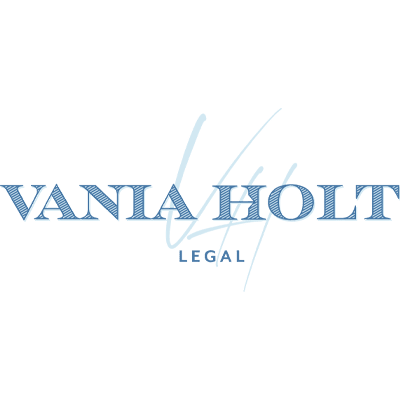 Vania Holt Legal are Maitland Solicitors and Conveyancers who aim to make your (legal) life easier! We will explain the relevant law to you in a way that you understand and can apply yourself. We will work hard to ensure that you get the outcome you want and the outcome you need.
Vania Holt is the founder and Principal Solicitor of Vania Holt Legal. She has lived in the Maitland area for most of her life and loves it and the people. She wants to help businesses, and people, achieve their best (legally)!
Phone: 0425 736 057

Email: vania.holt@vaniaholt.com.au

Location: 3/12 Ken Tubman Drive, Maitland NSW 2320
Our Committee
The leadership of Maitland Business Chamber comprises an elected board of up to 12 members including the President, Vice-President, Treasurer, Secretary and Executive Members who commit on a voluntary basis.
Our Charter
We adhere to the values of Integrity, Strong leadership, Improvement and Development, Excellence and Innovation, Transparency and the highest standards of Professionalism and Ethics
Can Do Business
We provide comprehensive and ongoing support to local businesses in the Maitland region by lobbying all levels of Government, representing the local business community and connecting businesses within and outside our region.