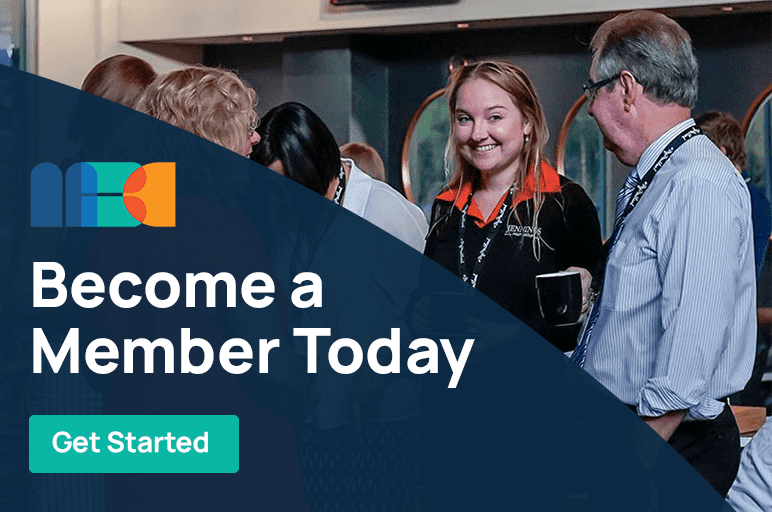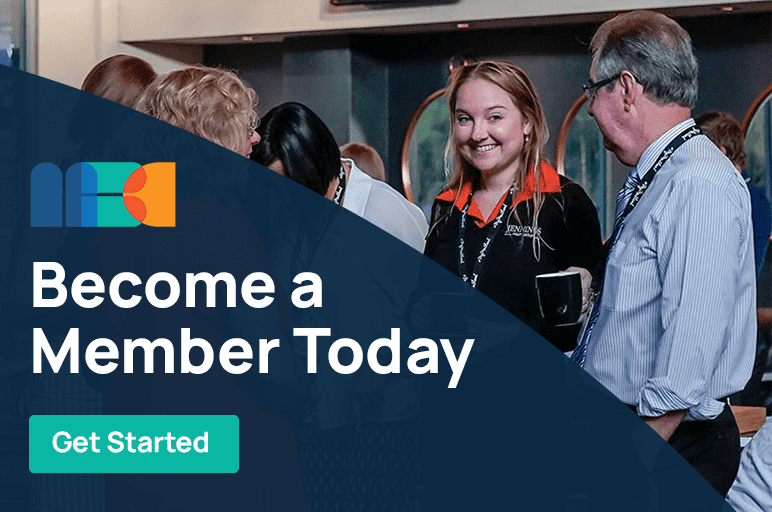 Follow Us
Keep up to date with the MBC and local Community. View our Latest Posts
Maitland, in the Hunter Valley of NSW, Australia, is the "Can Do City", and we are the "Can Do Chamber".
The Maitland Business Chamber has spent the best part of seven decades working to create a positive and supportive environment for business and commerce in the local area.
The way in which we do this is enshrined within Our Charter and within the Documents and Resources which we use to assist and support our members, and is overseen by the dedicated individuals on Our Committee.
Whether by supporting current members of the business community or helping to attract new businesses to the city, Maitland Business Chamber exists to: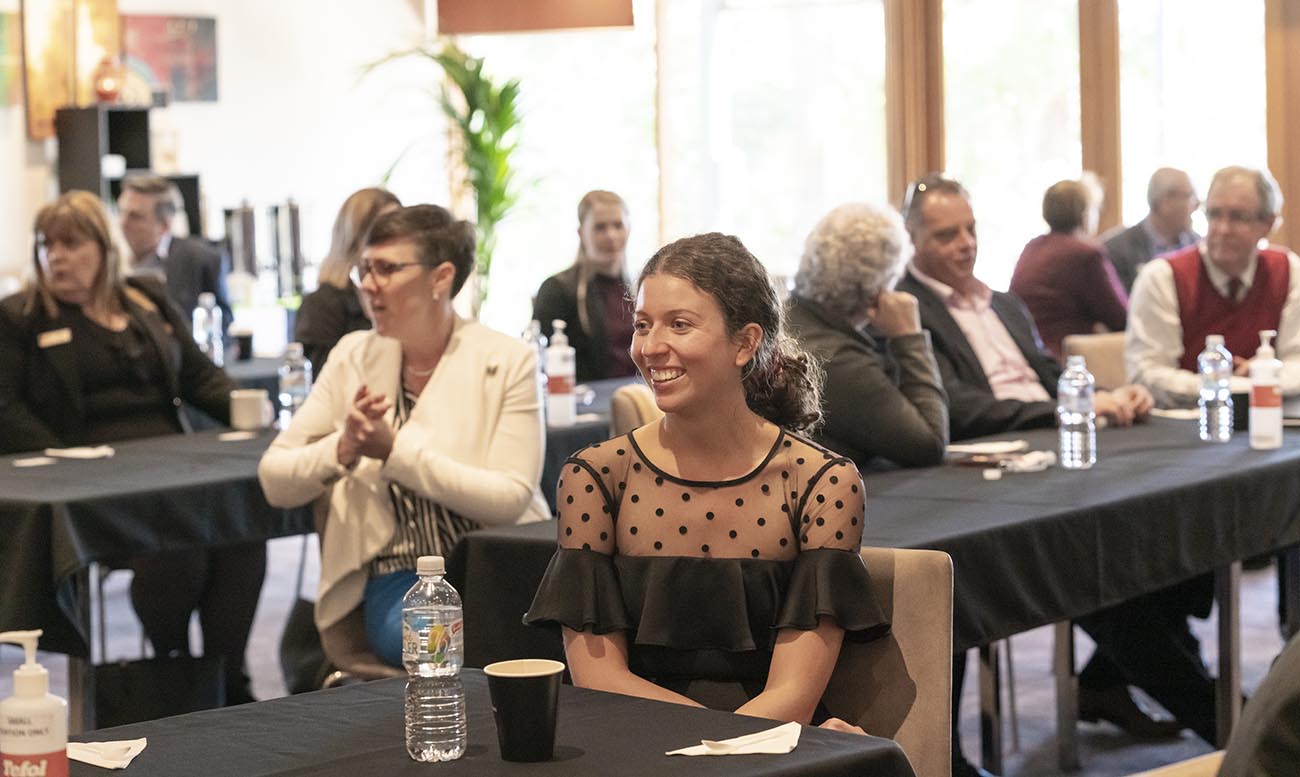 Our Background
There is no better place to do business than Maitland!
Chambers of Commerce are established all over the world and are generally recognised as being representative of business operators in that region.
The Maitland Business Chamber is made up of local business women and men who work together to strive toward the promotion of business excellence.
Active Maitland Business Chamber Members
MBC has been supporting businesses since 1949
Over 300 Maitland Business networking events since 2000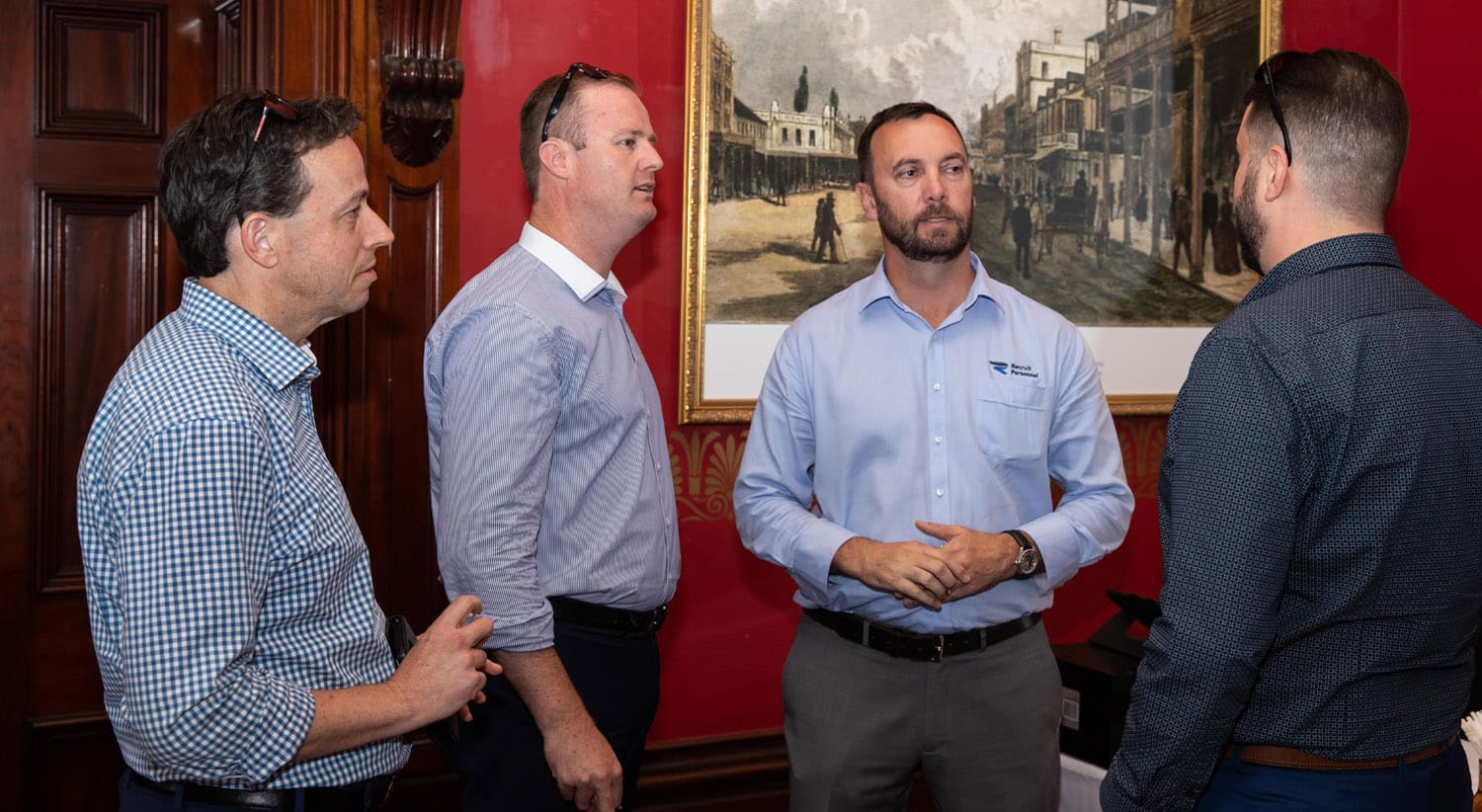 Our Committee
The leadership of Maitland Business Chamber comprises an elected board of up to 12 members including the President, Vice-President, Treasurer, Secretary and Executive Members who commit on a voluntary basis.
Our Charter
We adhere to the values of Integrity, Strong leadership, Improvement and Development, Excellence and Innovation, Transparency and the highest standards of Professionalism and Ethics