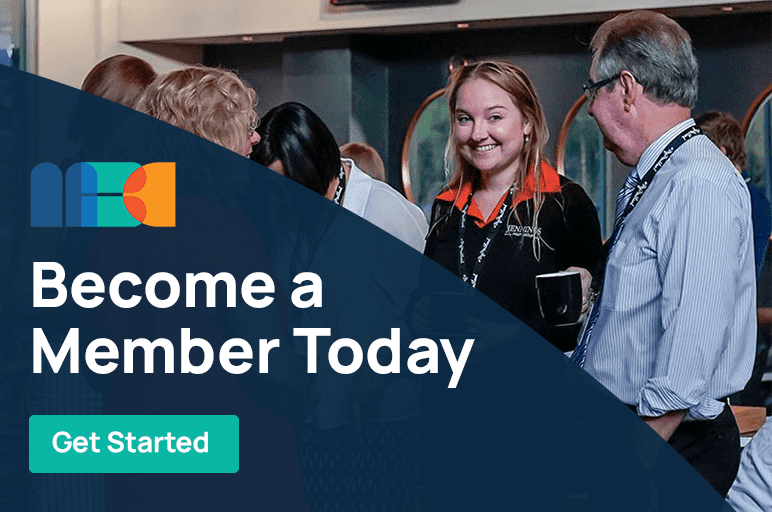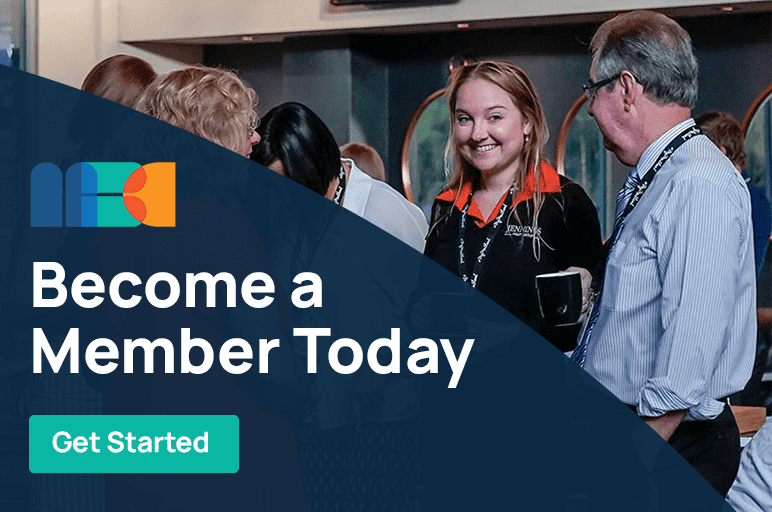 Follow Us
Keep up to date with the MBC and local Community. View our Latest Posts
Maitland Small Business Summit 2023
Maitland Business Chamber is excited to present the fourth Small Business Summit.
This expo of small-business focusssed resources, information and services is for all members of the Maitland business community.
Packed with presentations, workshops and information stalls from government, business services and private enterprise, this year's Summit is our biggest yet!
Tickets are limited to 200 and are FREE to all businesses in the Maitland LGA. Register below.
Date: Thursday 26th October 2023
Time: 8 – 11am
Venue: Maitland Gaol
Summit Program
8am: Event opens
8am – 11am: Morning tea service and coffee cart in the Marquee. Guests explore stalls presenting services, resources and advice for small business.
9:00am – 9:45am: Artificial Intelligence workshop facilitated by Jonathan Poynter. (Reserved for Members of the MBC; pre-register for this workshop through Humanitix; limited seats available)
10:00am: Address from MBC President Michael Maffey
10:10am: Guest speaker from the NSW Small Business Commissioner's Office: Mark Frost – supports for small business
10:20am – 11:00am: Speakers from Services NSW for Business: Alicia Anderson – Introducing ID Support NSW & Shivendra Kumar – Procurement opportunities within NSW Government
11.00am: Event closes
Stallholders
Meet with the following government, industry, services and businesses at the 2023 Summit.
Major Sponsors
This event is brought to our busines community with the support of our tremendous sponsors.