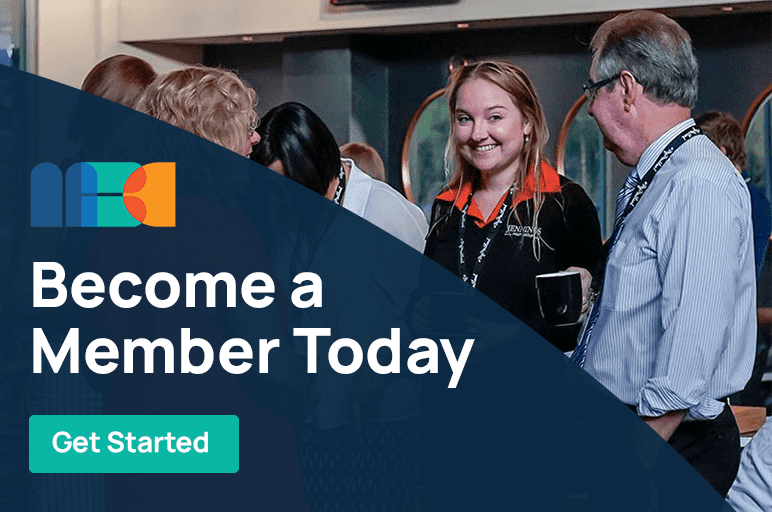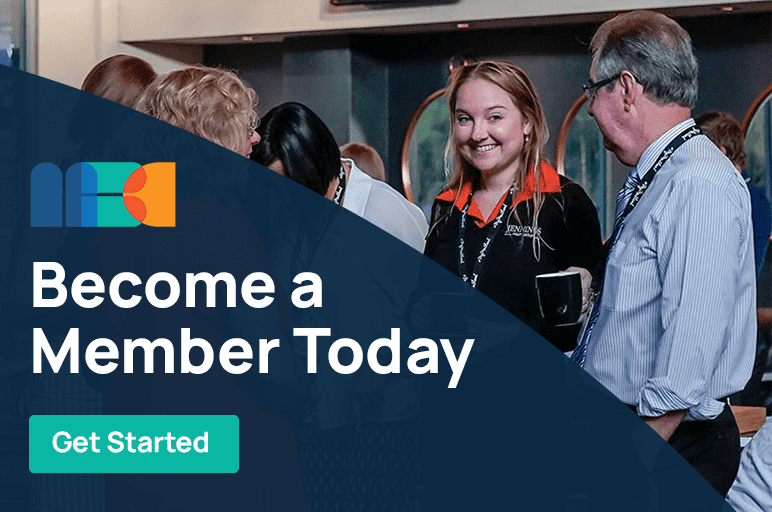 Follow Us
Keep up to date with the MBC and local Community. View our Latest Posts
First incorporated in 1949, The Maitland Business Chamber was established to promote and nurture business throughout the greater Maitland local region.
In 2014, the latest charter was drawn up as a means of upholding and updating the provisions of the Maitland Business Chamber for the 21st-century commercial landscape.
Our Objectives have been formulated to allow the following:
The promotion and protection of trade, commerce, shipping and manufacturing in Maitland and to consider all questions connected therewith, to collect and disseminate statistical and other information relating to trade, commerce, shipping and manufacturing

The promotion of or opposition to legislative measures, or other political or legal concerns, affecting the above interests

To undertake by arbitration, the settlement of disputes arising out of trade and to do all other things incidental to the attainment of the above objects.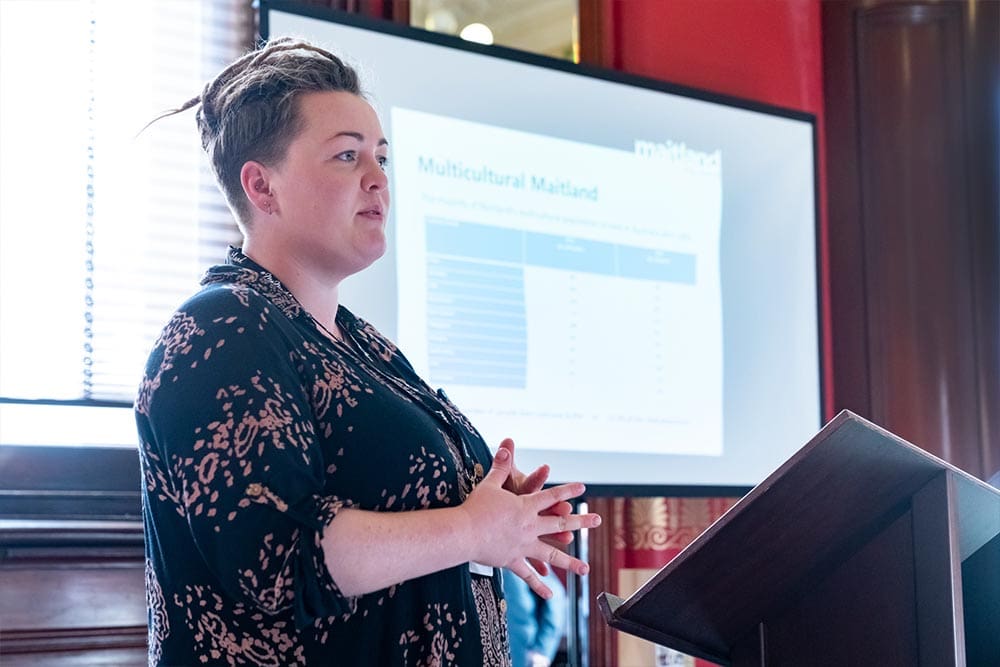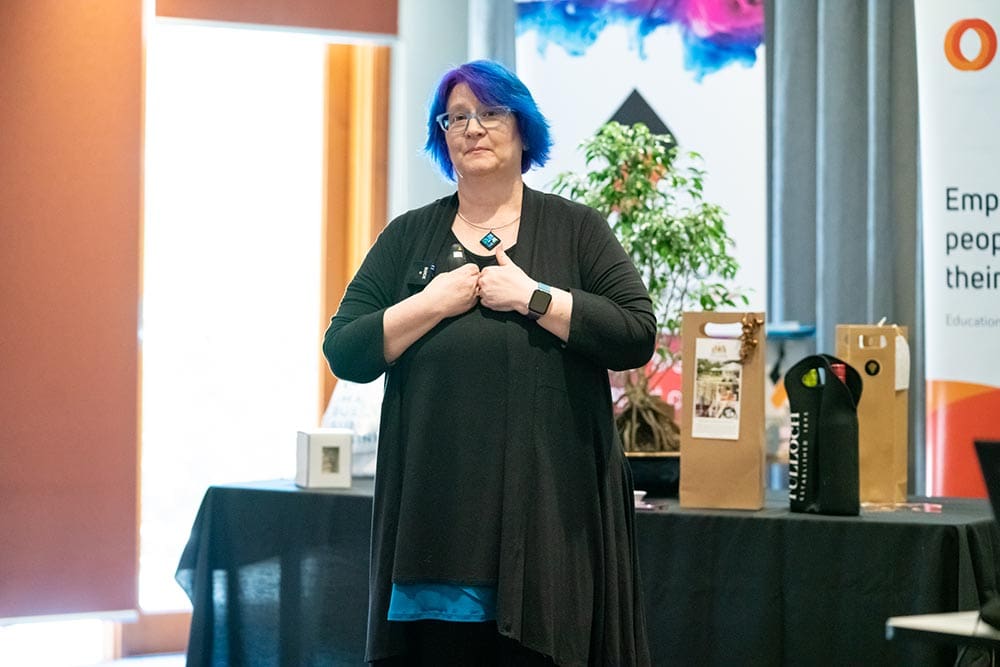 Our Vision
To strengthen the point of contact between business, the community, and the local environment, reinforcing each side of this triangle and forging lasting commercial partnerships which benefit all.
Our Mission
To provide comprehensive and ongoing support to local business in Maitland and to assist as they build new, exciting and diverse enterprises which will stand the test of time.
Our Values
The Maitland Business Chamber is built upon the following values:
Integrity
Strong leadership
Perpetual improvement and development
Excellence and innovation
Transparency
Superlative standards of professionalism and ethics.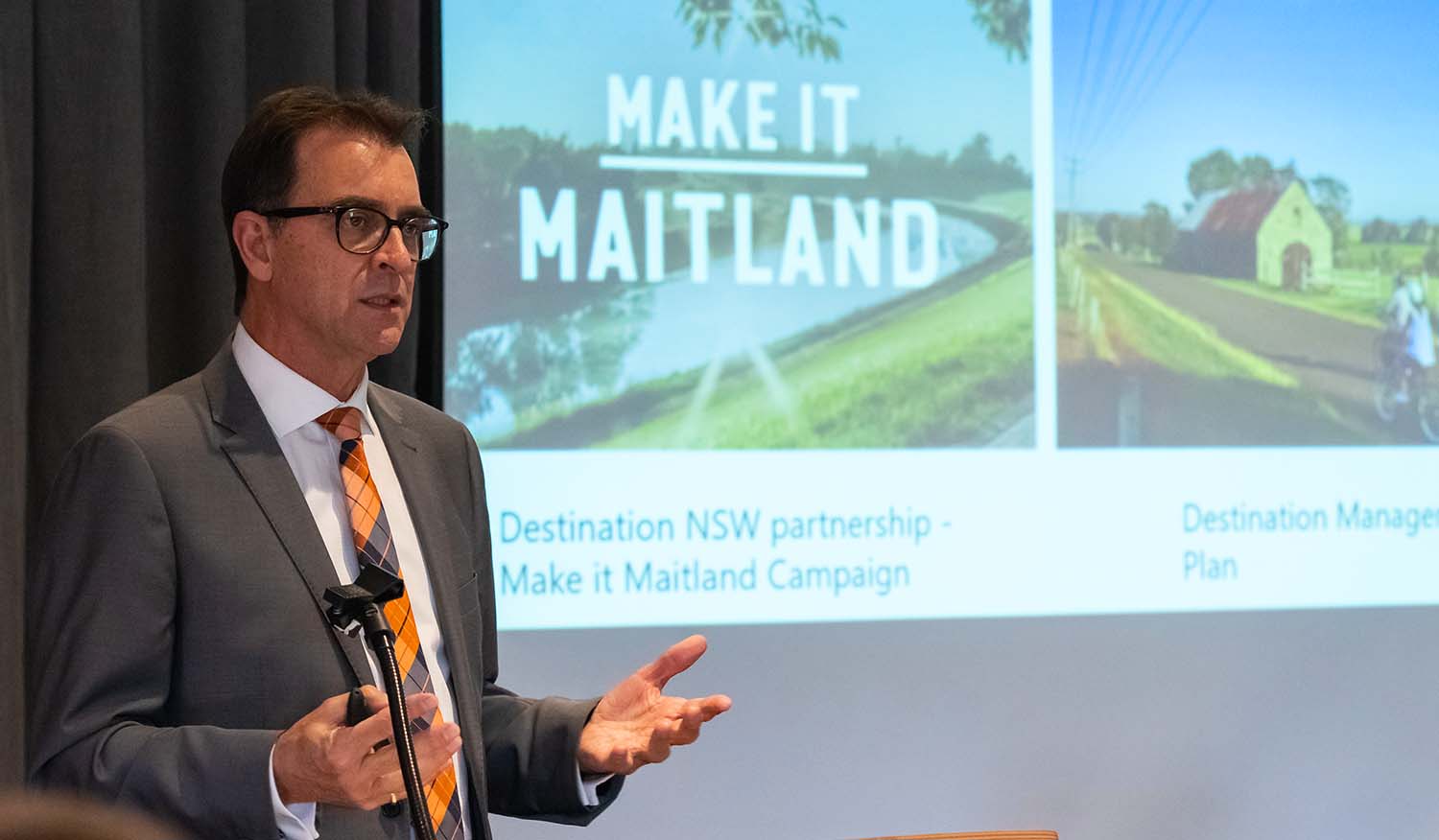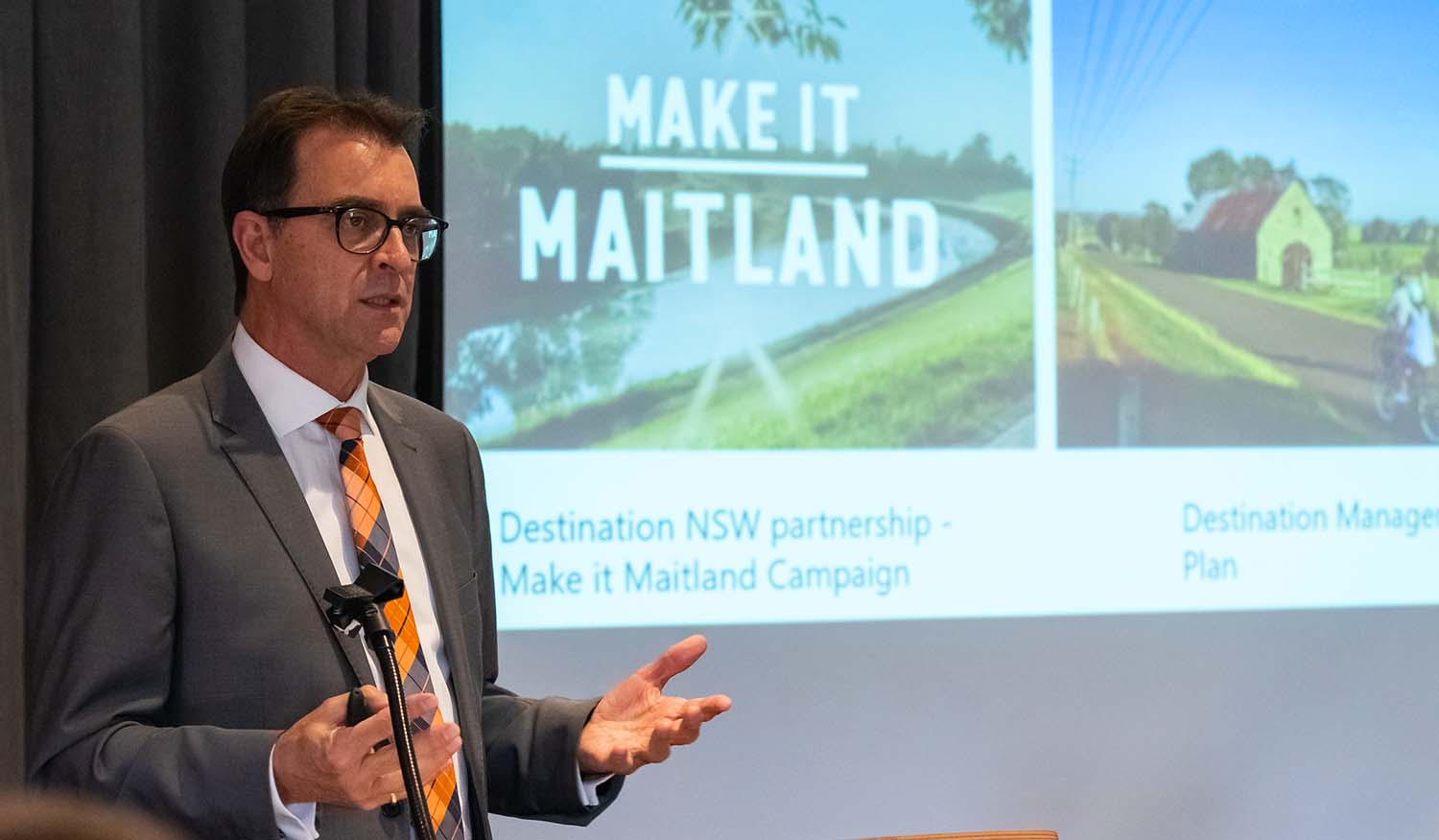 Our Goals
The Maitland Business Chamber is driven to fulfil the following objectives:
Our Committee
The leadership of Maitland Business Chamber comprises an elected board of up to 12 members including the President, Vice-President, Treasurer, Secretary and Executive Members who commit on a voluntary basis.
Our Charter
We adhere to the values of Integrity, Strong leadership, Improvement and Development, Excellence and Innovation, Transparency and the highest standards of Professionalism and Ethics