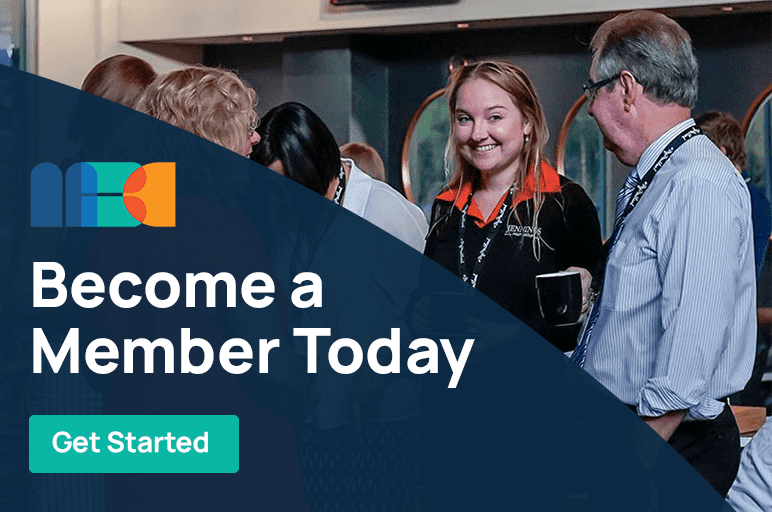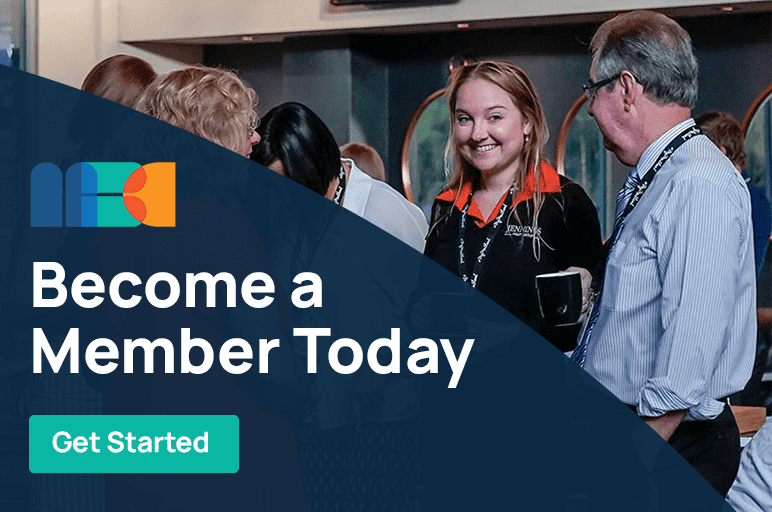 Follow Us
Keep up to date with the MBC and local Community. View our Latest Posts
Doing
Business

in Maitland
Maitland is located in the heart of the thriving Hunter Valley economic region. Maitland has come to be known as the Can Do City, and for good reason.
The city and its Council are pro development, but not at the expense of the general community and environment. The balance between all is critical to progress, and Maitland enjoys a unique balance that has allowed substantial development and progress in recent years.
With its unique mix of natural resources, close proximity to major markets, affordable vacant land and attractive business incentives, this region is quite possibly the most sought after commercial and industrial development location on offer in the country today.
Maitland is strategically located
One of the most significant features of Maitland is its strategic location. Maitland is not only close to Australia's largest domestic market, it is also well positioned to access international markets through the Port of Newcastle and the rural sector via the Pacific and New England Highways.
The city's CBD is the hub of professional services, and includes the headquarters of two major state government departments. Maitland has a number of retail precincts, with Green Hills being the largest.
The east and west ends of the city boast large industrial estates that can cater for any sized operation.
And when it comes time to relocate employees and their families, you will find a major public hospital, a state-of-the-art private hospital, private and public schools from K-12 and a TAFE college. Newcastle University is a short train ride or 20 minute drive from the CBD.
Our Committee
The leadership of Maitland Business Chamber comprises an elected board of up to 12 members including the President, Vice-President, Treasurer, Secretary and Executive Members who commit on a voluntary basis.
Our Charter
We adhere to the values of Integrity, Strong leadership, Improvement and Development, Excellence and Innovation, Transparency and the highest standards of Professionalism and Ethics