Maitland Business Chamber is a non-profit organisation representing the business community of our region.
The Chamber encourages you to become an active member for the benefit of your own business and the wider economic and social community.
Our activities are funded through annual membership fees. We seek your support and look forward to working with your organisation to build a strong and progressive relationship.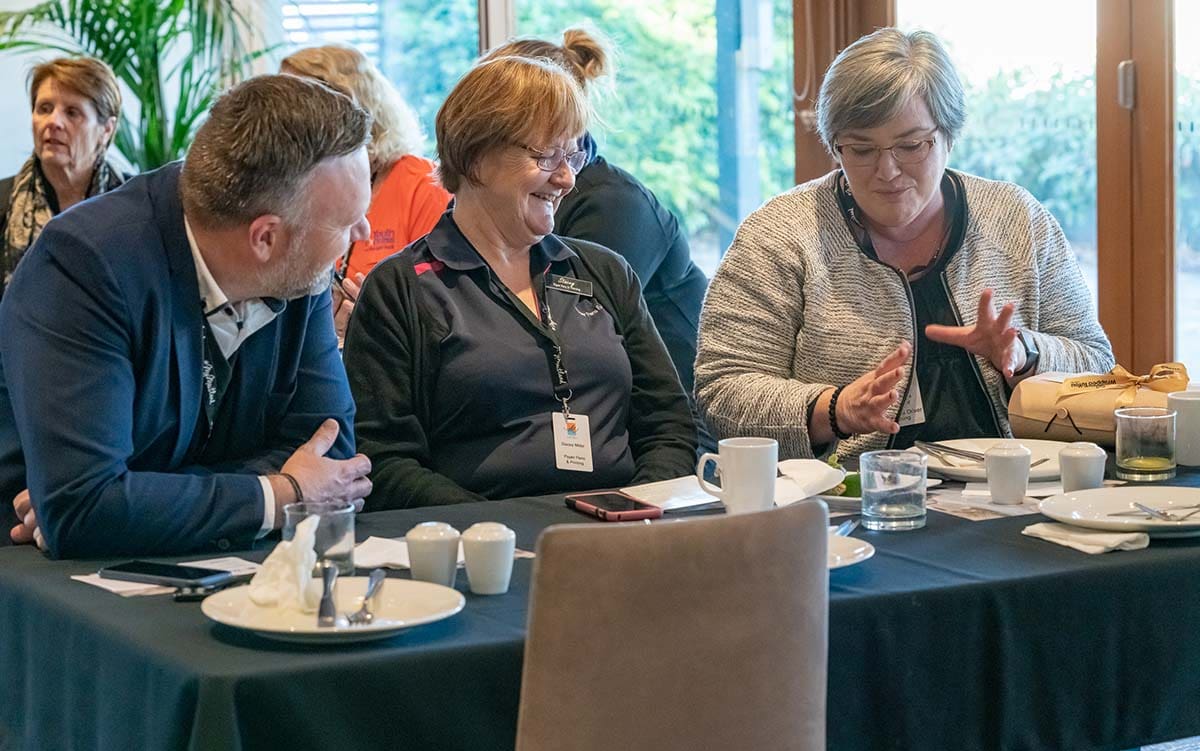 Thank you Maitland Mercury for your ongoing support