Maitland Business Chamber Membership provides excellent value to members and entitles them to many benefits.
Advocacy in business relationship with local council and government.
A strong voice as part of a forum that has the ability to be heard.
Encouragement from other successful business people.
Knowledge on what is happening in your local community.
A profile on the chamber website linked to yours.
Access to information and advice to help your business thrive.
Networking and social opportunities.
Promotion of your business events and news.
Discounted Chamber sponsorship opportunities.
20% Discount for membership to Business Hunter.
Additional Benefits and Resources include:
Local Chamber Alliance member rates for all Events
Sponsorship and Promotional Discounts
Grant and Programs Information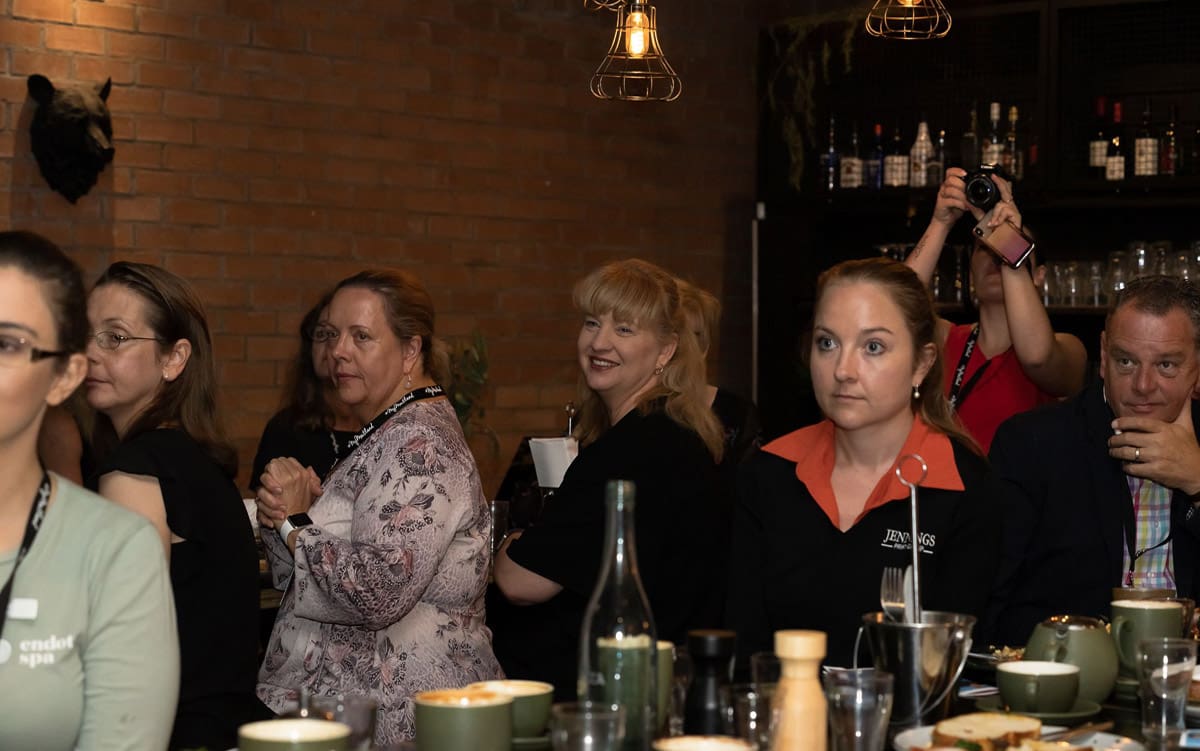 Thank you Maitland Mercury for your ongoing support