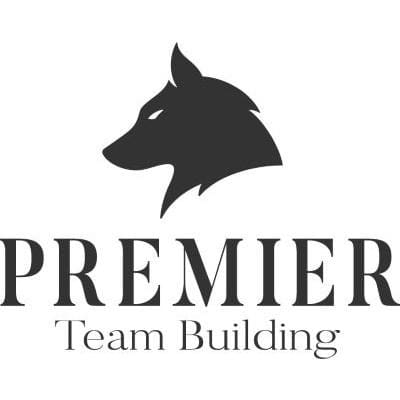 AUSTRALIA'S PREMIER CORPORATE TEAM BUILDING COMPANY
Best Team Building Events New South Wales
It's been proven again and again, the team's who feel valued deliver higher results to their employers. Premier Team Building designs and delivers customised team building and leadership programs to companies all over New South Wales. Team Building is a key way to boost staff retention, decrease sick leave, improve morale and deliver exceptional customer service.
If you are ready to excel in your business, save money and stand out as champions of your industry, you must first invest in your team.
All of Premier Team Building's programs are customised to meet your needs, with a focus on results. These just aren't games, they have targeted events that develop actual skills.
This Is Team Building Done Right
Phone: 0402 228 411

Email: info@premierteambuilding.com.au

Location: Gillieston Heights, NSW 2321
Our Committee
The leadership of Maitland Business Chamber comprises an elected board of up to 12 members including the President, Vice-President, Treasurer, Secretary and Executive Members who commit on a voluntary basis.
Our Charter
We adhere to the values of Integrity, Strong leadership, Improvement and Development, Excellence and Innovation, Transparency and the highest standards of Professionalism and Ethics
Can Do Business
We provide comprehensive and ongoing support to local businesses in the Maitland region by lobbying all levels of Government, representing the local business community and connecting businesses within and outside our region.