Stockland Greenhills, Silver Sponsors for Youth & Business Networking Lunch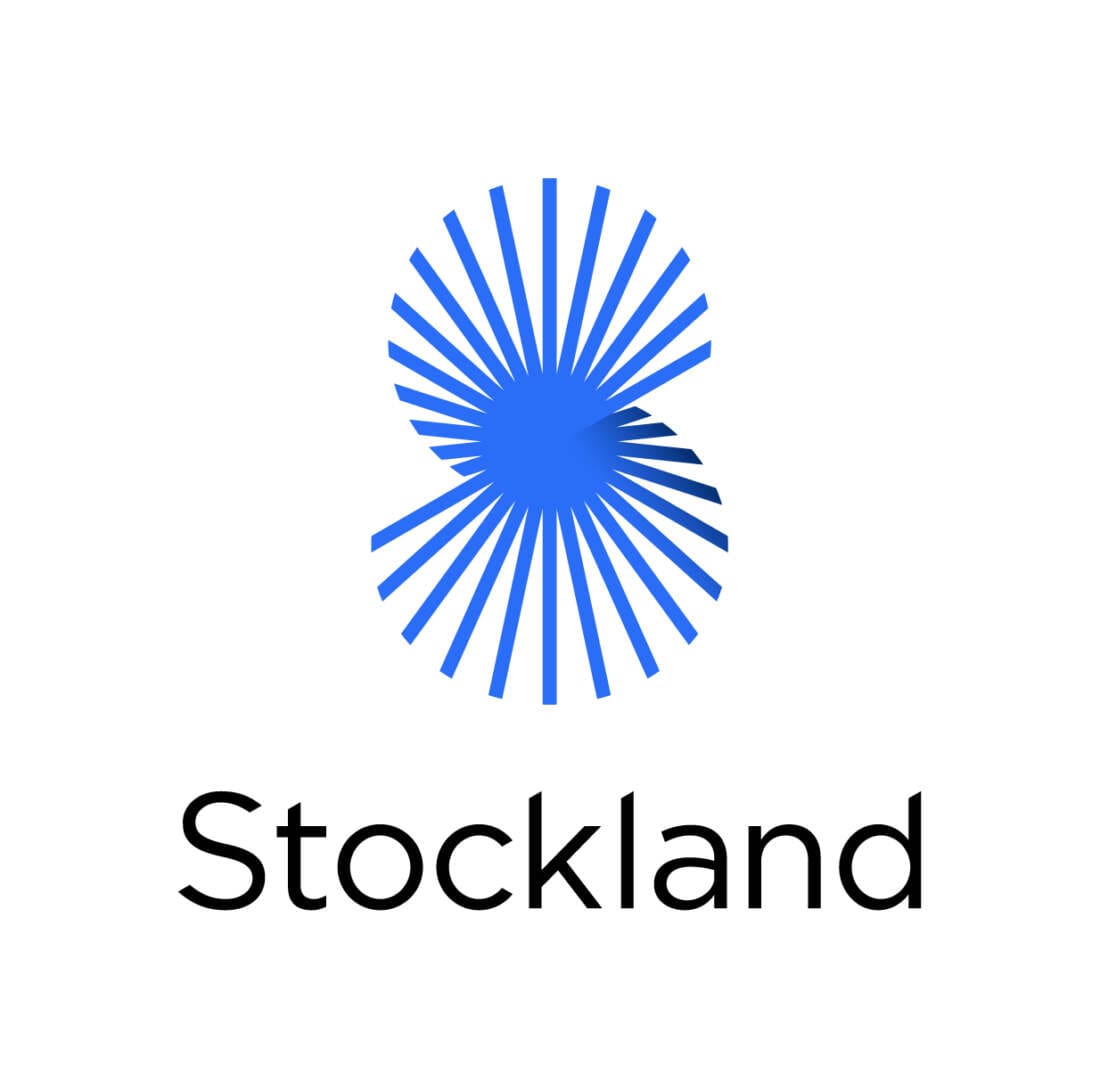 We are delighted to announce Stockland Greenhills as the Silver Sponsor for the Maitland Business Chamber's annual Youth and Business Networking Lunch on Thursday 27th April at Club Maitland City.
For more than 70 years, Stockland have been creating and curating communities with people at the heart of the places they create. As one of Australia's largest diversified property groups, Stockland are building on their legacy, helping more Australians achieve the dream of home ownership and creating places and spaces full of energy, soul and life – from residential and land lease communities, through to retail town centres, workplaces and logistics assets. Stockland's purpose is central to everything they do, that they believe there is a better way to live.
Limited tickets are still available for the Maitland Business Chamber's annual Youth and Business Networking Lunch through Humanitix.com