June 2021 Networking Event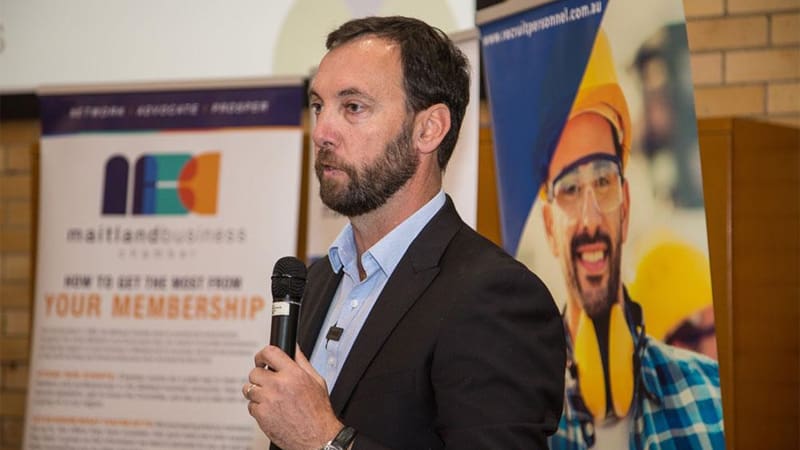 The June networking luncheon held on June 24 and the Maitland Gaol was attended by over 70 members and guests.
Guest speakers Paul Callinan from Recruit Personnel and Tiffany Watters from MaiWel LabourForce Solutions presented on the current labour market and unemployment rate, recruitment strategies in the post-COVID climate, and employment subsidies and incentives available to businesses.
We also heard from Youth Express's Iain Yuile about opportunities for employers to host work experience students and become involved in school based careers days.
Special thanks to Recruit Personnel (gold sponsor), and MaiWel for their financial support of our employment and recruitment themed event.