Thank You to The Marketing GP – MBC September Silver Sponsors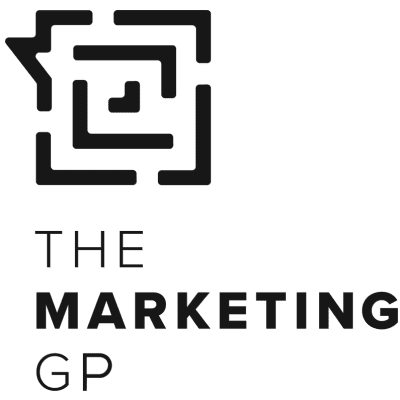 We are a strategic marketing agency
that gives businesses the competitive edge they need to thrive!
There is no shortage of niche marketing experts out there! However, managing multiple suppliers can be timely and costly. And it can mean your overall marketing elements don't come together as they should. That's why we're not big on just doing half a puzzle. We are a strategic marketing agency that will help you find, attract, convert and keep the right people for your products and services through a marketing approach that is strategic, integrated and leveraged.
Put simply, we're general practitioners. 
But behind the curtains you'll find a team of marketing experts who specialise in all areas of strategy and delivery.  We are your marketing hub for ideas, creativity, innovation and to help you grow.