Empowering (You)th & Business Event was a Blast!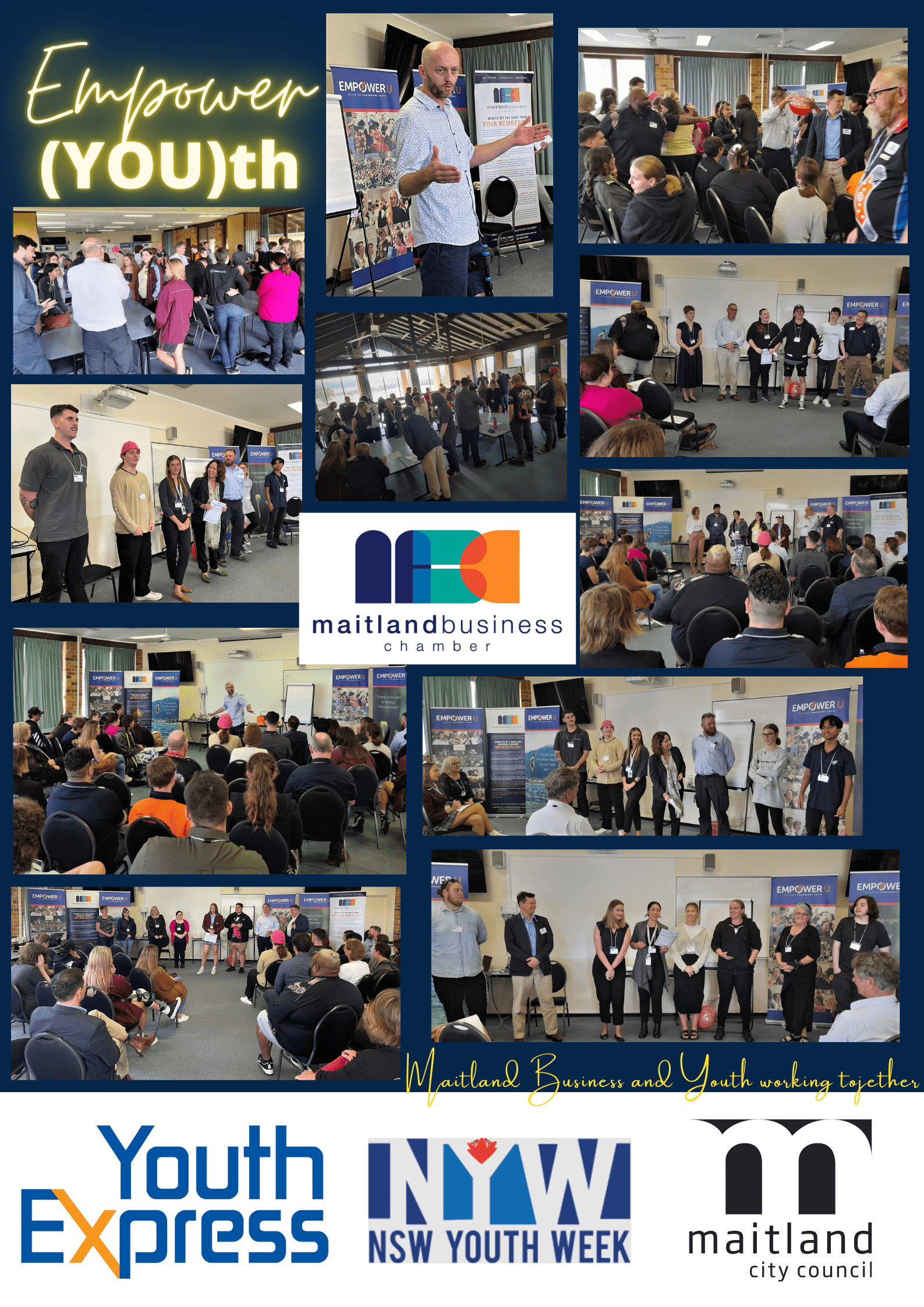 A massive thank you to all those who attended the MBC's "Empower (You)th" event this week at Tocal College.
The energy created when the youth of our community and local business leaders workshop and network together is electric and this year was especially creative and inspiring.
The Executive Committee of the MBC invited Brent Williams of Empower U as the guest speaker for the event. Brent's sharing of personal experiences and guiding attendees to think "outside of the box" created a high energy event for all involved.
The location of
Tocal College
was a beautiful setting for the day and if you are yet to experience this beautiful local treasure, be sure to visit the Tocal Field Days this weekend.
The MBC look forward to hosting our April youth event again next year with our sponsors
Youth Express
&
Maitland City Council
to bring our local youth and business community together again.