MBC 2021 Federal Budget Dinner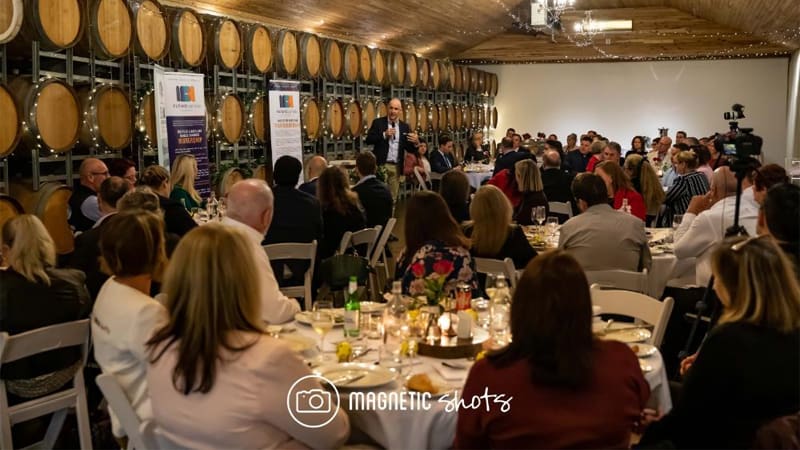 Thank you to all who attended the MBC Federal Budget Dinner. Calvin Estate was a beautiful venue to host The Hon. Mr Ben Morton MP & The Hon. Mr Stuart Robert MP to discuss the Federal Budget and how it relates to our local business community.
The MBC will continue to host relevant and informative events for our members and guests to support the Local business community.