MBC "Are You Dead Yet?" Lunch, left food for thought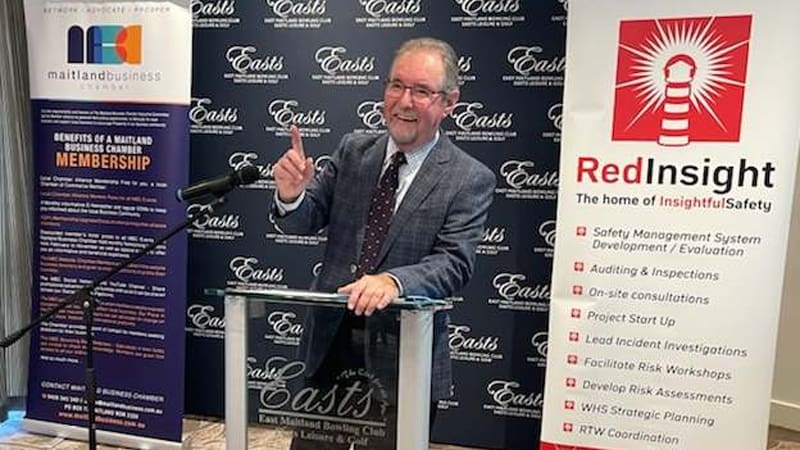 On Thursday 30th June, Andrew Vile of Vile and Vile Solicitors was the guest speaker at the MBC June Networking lunch. Andrew's presentation "Are you dead yet? Or just off with the fairies" gave all the attendees a lot of food for thought in regard to their Wills, Superannuation and Powers of Attorney.
Andrew wanted this presentation to be a call to action for the up to 70% of people who do not have a current Will and it definitely opened our eyes to what can happen if your are not prepared.