MBC February Networking Luncheon (Feb 25th)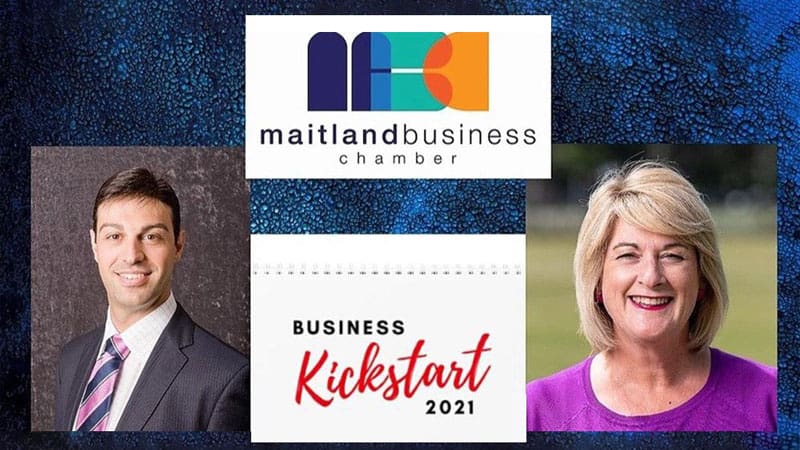 The Maitland Business Chamber would like to welcome all of our members and guests to the first Networking Luncheon for 2021.
2021 is finally here and the Maitland Business Chamber's first luncheon of the year features two local business coaching experts, Andrew Masi of Yellow Coaching, and Liz Murray of Edge of Possibilities. Come along to receive some helpful hints, tips and insights on how you and your business can get off to the best possible start of the year.