Dads in Distress, Silver Sponsor for the Men's Health Lunch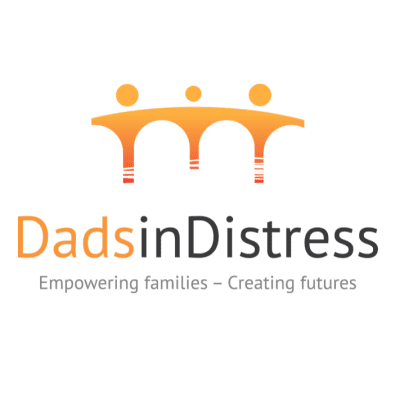 Maitland Business Chamber is delighted to welcome Dads in Distress as a Silver Sponsor for our June, Men's Health Lunch. Dads in Distress has been keeping dads alive and in their kids' lives since Fathers Day, 1999.
They provide 100% free, confidential and non judgemental support to dads who are going through or have gone through separation – in particular, separation from their kids. All of the team at Dads in Distress are peers, dads who've been through it themselves. They get the issues and they know what it feels like to be in this situation. You might feel isolated, anxious, depressed, hopeless. You might have suicidal thoughts, which is not all that unusual when the situation seems overwhelming. The Dads in Distress team, having been there, can appreciate where you're at and be there to listen and provide you useful pointers that make this more manageable.
Single tickets and tables of 8 are still available for the June Lunch and we encourage all to attend!
https://events.humanitix.com/mcb-june-men-s-health-lunch