Jirsch Sutherland Gold Sponsor March Networking Event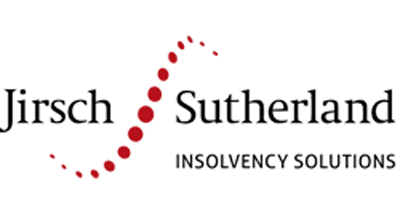 At our March networking event, Tina Battye and Emma Mos from Jirsch Sutherland will be talking about Women in Leadership: Achieving an Equal Future in a COVID 19 world at the upcoming luncheon sharing their own experiences of being women in business in the Hunter region and discussing:
Celebrating the strengths of women
Connecting female staff to the right people
Backing female staff.
Jirsch Sutherland Insolvency Solutions provide a range of business recovery, corporate and personal insolvency services and have handled matters in the transport, building and construction, engineering, labour hire, manufacturing, retail, hospitality, and tourism sectors – among others.
The feedback from our clients and our professional network is that what they like about us is how we take the time to understand the local business community, trends, and challenges. Not only are we members of the Maitland Business Chamber, but we also have strong business relationships with local professional and financial services firms.
Jirsch Sutherland's Newcastle and Hunter team encourages both business owners and their financial advisers to be on the lookout for the early warning signs of insolvency. We offer a no obligation, free-of-charge consultation and are happy to discuss any issues or concerns you may have.
To contact our Newcastle team, please call us on (02) 4965 6500 or email: admin@jirschsutherland.com.au