Lawrie McKinna – 2020 Men's Health Luncheon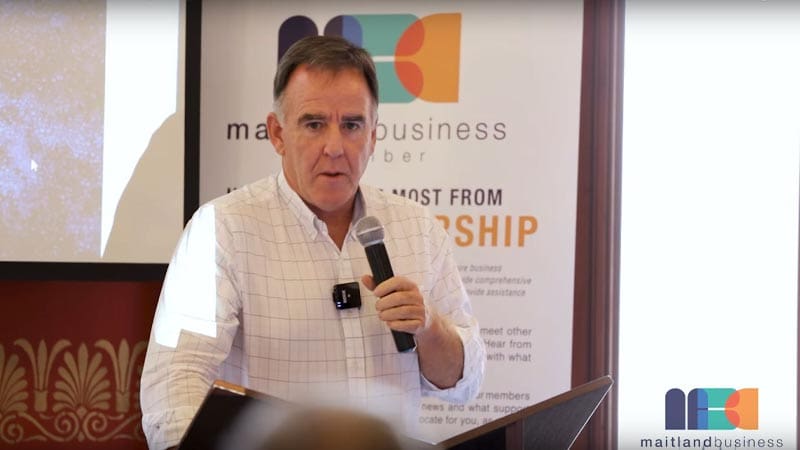 Former Football player in the Scottish Premier League & in the Australian NSL.
Former Coach in the NSL and twice honoured with Coach if the Year award. The only Australian Coach to coach in the Chinese Super League. Mayor of Gosford from 2012 – 2016.
Current CEO of the Newcastle Jets.
Mr McKinna's Presentation will focus on the Mental health of Professional Football players when heading into retirement.