NSW Local Woman of the Year Awards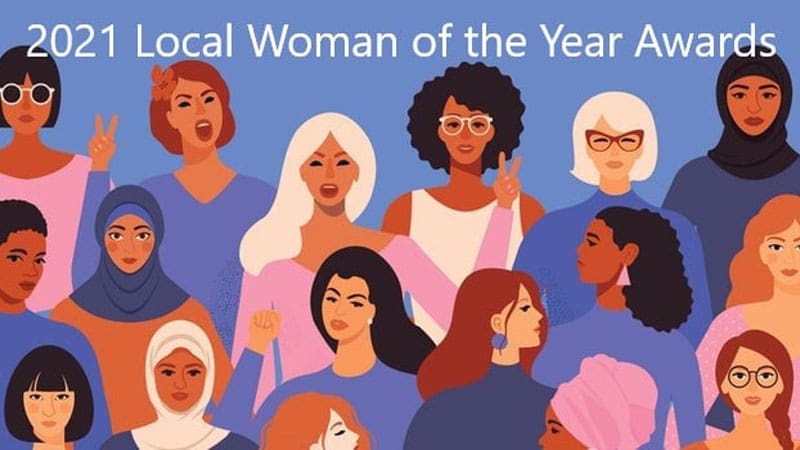 Maitland MP Jenny Aitchison has called on members of her community to help honour local women who have given generously of their time and energy as volunteers to help make Maitland an even better place to live, work and play.
Nominations are now open for the 2021 Local Woman of the Year awards, which honour the support women give to their local communities. A State-wide awards presentation is held annually as an International Women's Day celebration.
Ms Aitchison said that many of Maitland's best-loved organisations and institutions, from sporting fields to cultural events, owed their success to the dedication and hard work of women.
"We are fortunate to have so many skilled, intelligent and passionate women here in Maitland who form the backbone of some of our most esteemed groups," Ms Aitchison said.
"The NSW Local Woman of the Year awards are an opportunity for us to acknowledge their tireless work and thank them for the difference they make to our community."
Ms Aitchison encouraged Maitland people to contact her office and put forward women that they felt were worthy of the honour of being named the 2021 Maitland Woman of the Year.
"If you know a Maitland woman who has made a difference to our community through her volunteer work, I'd love to help honour their contribution," Ms Aitchison said.
Nomination forms are available at Ms Aitchison's office, at 2/12 Elgin Street Maitland, or can be emailed on request by contacting maitland@parliament.nsw.gov.au or telephoning 4933 1617.
Contact information and personal details of the nominee are required, such as their full name and email/postal address, along with information about their achievements or contributions to the Maitland community.
Nominations must be received by the close of business on 29 January 2021.
The NSW Women of the Year Awards will be held at the International Convention Centre, Sydney, on 10 March 2021.