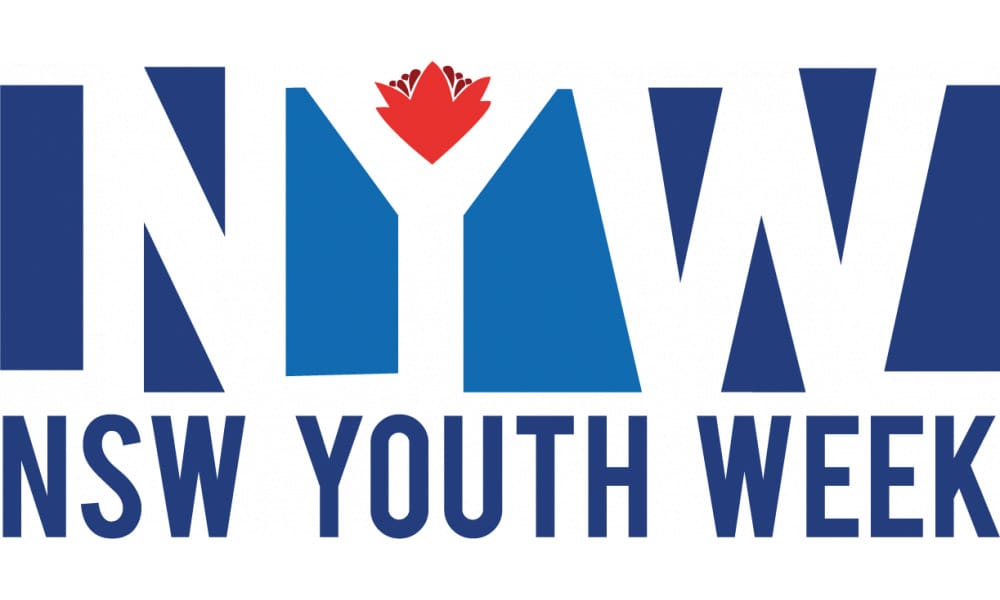 NSW celebrates Youth Week April 16 to 24.
To celebrate the youth of our city and our future business leaders, the Maitland Business Chamber's April Member Networking Event will hone in on this theme and holding a collaborative event with young people in our city.
Stay tuned for details of our April 23rd meeting.
Click here to visit the NSW Youth Week website.