Feb 2021 Networking Event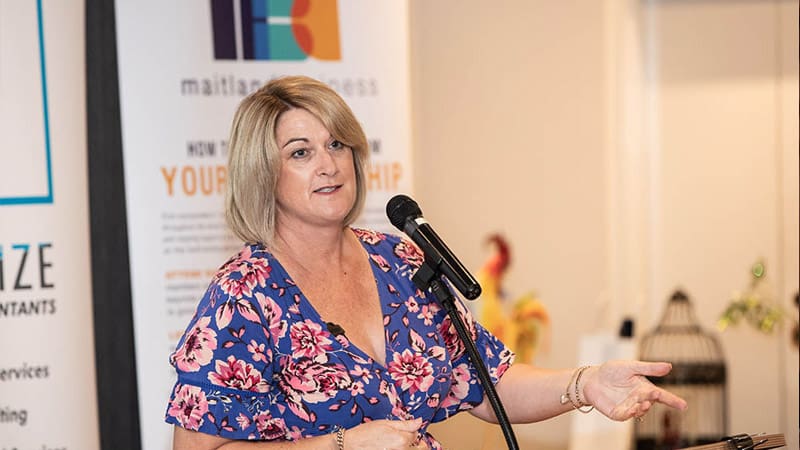 The first Maitland Business Chamber meeting of 2021 was a great success – MBC Kick-Start Networking Meeting.
Big shoutout to our guest speakers Liz Murray from Edge of Possibilities and Andrew Masi of Yellow Coaching Hunter Valley based business coaches and leadership mentors who gave inspiring presentations.
Thank you to Helen Oswald of Magnetic Shots for capturing the images from the event.