The Mai-Wel Group, March Silver Sponsors!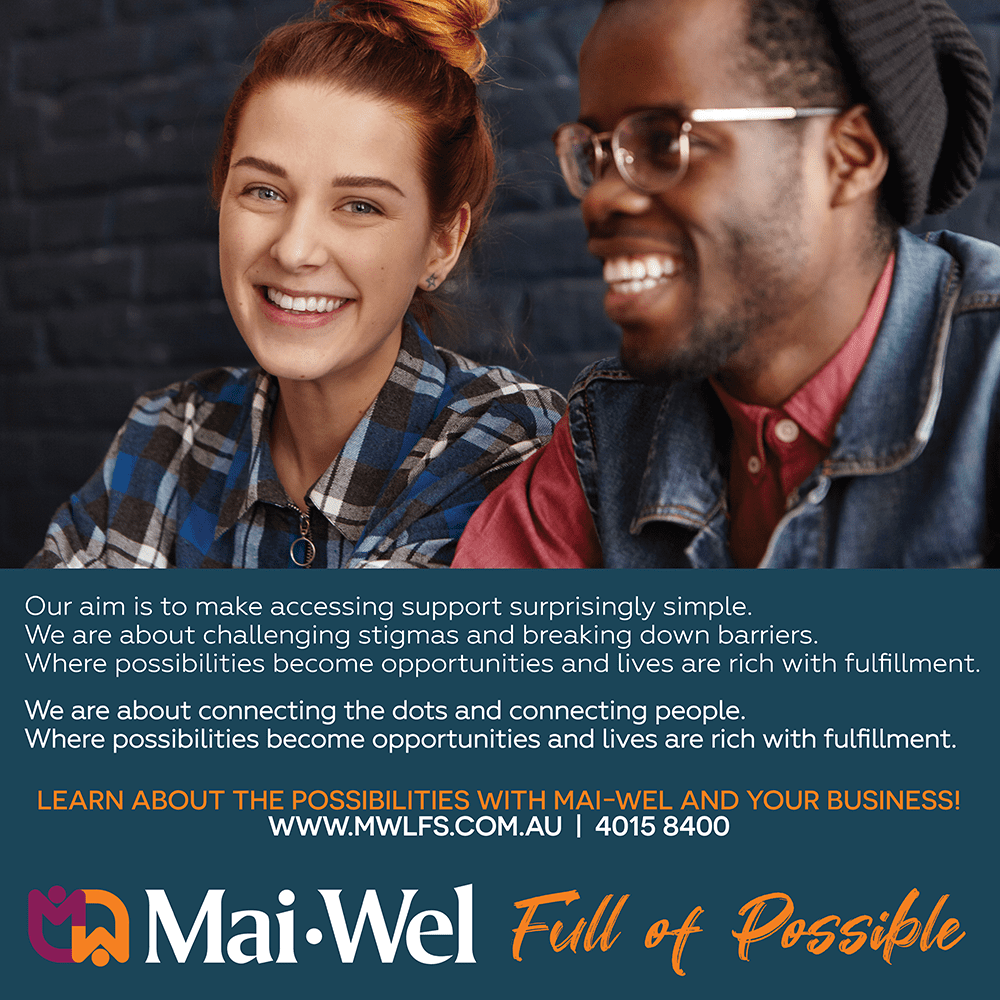 Maitland Business Chamber would like to thank The Mai-Wel Group for being the Silver Sponsors of the March, Women in Business Breakfast.
Connecting people to possibilities
As a registered NDIS provider, we provide a range of disability support services that are varied to meet the goals and aspirations of each individual.
Sponsorships are incredibly important to the MBC's events and we greatly appreciated
The Mai-Wel Group
for their support.