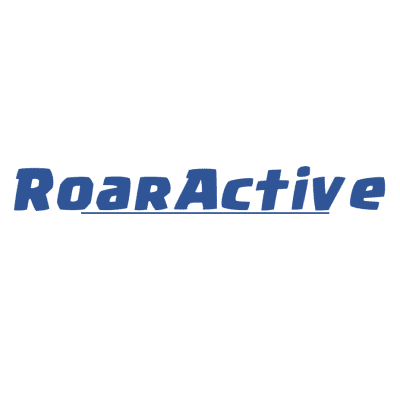 I am 1 of many coaches in Weight Loss Coaching Works, formulated in NW Sydney 20 years ago by the forever-passionate, Ben Physick (bpActive).
Coaching is Peer to Peer, meaning each coach has done the program, having their own health journey / story & an "Active" name, like Ben's...mine being "roarActive". My coach Suzie is suzActive, Super Coach Steve, snaActive.
Our formula is simple, not traditional, focusing on:
-Real Food (from the supermarket, sustainable...no Starving);
-Accountability (including support & guidance); &
-Walking only exercise needed (no gut-busting).
Having had my own health journey & understanding the emotional & mental health benefits physical health brings, I am passionate about helping others.
Having been to a few MBC events, such as Men's Health Dinner & Empower U, these values align with mine & that of the Health Community of WLCW & therefore my interest in joining.
Phone: 0476 540 228

Email: roaractive.wlcw@gmail.com

Location: East Maitland NSW 2323
Our Committee
The leadership of Maitland Business Chamber comprises an elected board of up to 12 members including the President, Vice-President, Treasurer, Secretary and Executive Members who commit on a voluntary basis.
Our Charter
We adhere to the values of Integrity, Strong leadership, Improvement and Development, Excellence and Innovation, Transparency and the highest standards of Professionalism and Ethics
Can Do Business
We provide comprehensive and ongoing support to local businesses in the Maitland region by lobbying all levels of Government, representing the local business community and connecting businesses within and outside our region.