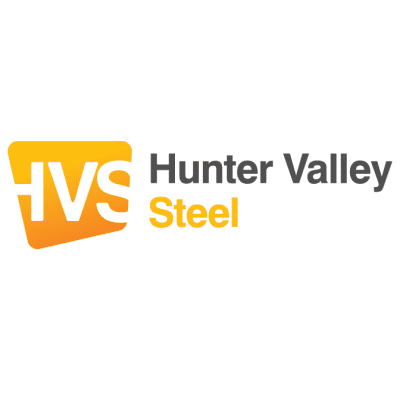 HVS as most Account and Cash Sale Customers know us. Supply steel products around Maitland, Newcastle and The Hunter Valley and with our contacts throughout the industry we can also supply most of our product range around New South Wales and Australia.
We have built our business on customer service and logical thinking for the ease of supply of our product range.
Look further on our website not only for steel products like Pipe, RHS, Flat Bar, Angles, Welding Equipment, Colorbond® Products, BOC Gasses, Delivery and Cutting services.
Phone: (02) 4932 6633

Email: sales@hvsteel.com.au

Location: 44 Green St, Telarah NSW 2320
Our Committee
The leadership of Maitland Business Chamber comprises an elected board of up to 12 members including the President, Vice-President, Treasurer, Secretary and Executive Members who commit on a voluntary basis.
Our Charter
We adhere to the values of Integrity, Strong leadership, Improvement and Development, Excellence and Innovation, Transparency and the highest standards of Professionalism and Ethics
Can Do Business
We provide comprehensive and ongoing support to local businesses in the Maitland region by lobbying all levels of Government, representing the local business community and connecting businesses within and outside our region.