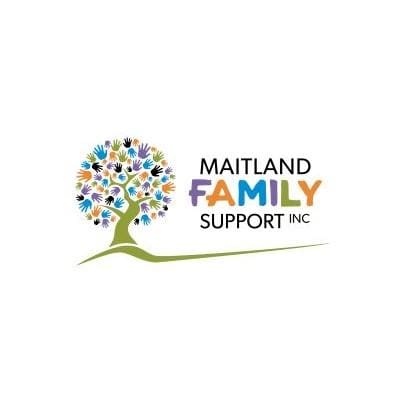 Maitland Family Support Inc
Maitland Family Support Inc is an early intervention not-for-profit community organisation that has supported families in the Maitland LGA and the suburbs of Beresfield and Tarro since 1982.
We recognise that parenting and caring can be challenging at times and that families may want extra support. We work with families who are expecting a baby or already have children to improve their circumstances and capacity to parent through engagement in parenting programs, playgroups, social groups, home and centre-based visits, advocacy, case management, and information and referrals.
Maitland Family Support staff remain up-to-date with best practice parenting and caring topics so they can assist your family with issues that are relevant for you such as positive parenting, keeping children safe, managing challenging behaviour, building healthy relationships, improving self-esteem and confidence, and budgeting skills.
For more information about what we offer, please visit www.mfss.com.au or contact us on 4914 0444.
Phone: 02 4914 0444

Email: info@mfss.com.au

Location: 11-13 Lawson Ave, Woodberry, NSW 2322
Our Committee
The leadership of Maitland Business Chamber comprises an elected board of up to 12 members including the President, Vice-President, Treasurer, Secretary and Executive Members who commit on a voluntary basis.
Our Charter
We adhere to the values of Integrity, Strong leadership, Improvement and Development, Excellence and Innovation, Transparency and the highest standards of Professionalism and Ethics
Can Do Business
We provide comprehensive and ongoing support to local businesses in the Maitland region by lobbying all levels of Government, representing the local business community and connecting businesses within and outside our region.