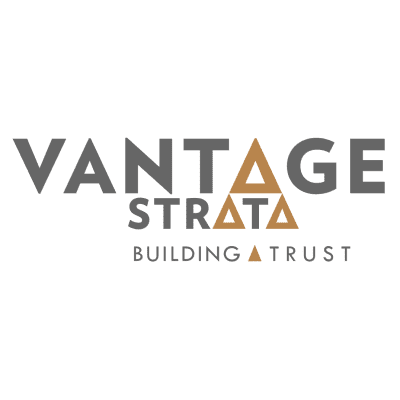 Vantage Strata provides exceptional strata, facilities and onsite building management services in the ACT and NSW.
We draw on decades of experience across a broad spectrum of property disciplines to provide comprehensive end to end services for Executive Committees, Owners and Tenants.
Phone: 1800 878 728

Email: info@vantagestrata.com.au

Location: 1/23 Honeysuckle Drive, Newcastle NSW 2300
Our Committee
The leadership of Maitland Business Chamber comprises an elected board of up to 12 members including the President, Vice-President, Treasurer, Secretary and Executive Members who commit on a voluntary basis.
Our Charter
We adhere to the values of Integrity, Strong leadership, Improvement and Development, Excellence and Innovation, Transparency and the highest standards of Professionalism and Ethics
Can Do Business
We provide comprehensive and ongoing support to local businesses in the Maitland region by lobbying all levels of Government, representing the local business community and connecting businesses within and outside our region.