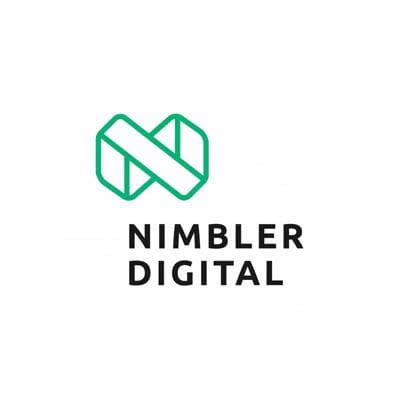 Nimbler Digital is a full service Digital Agency that works with clients all over Australia using Content Marketing to generate leads and increase sales for their business. Traditional marketing talks at people, content marketing talks with them.
We review a business's digital footprint, identify opportunities to grow leads, build traffic and develop trust with your market (conversions) by using content. Websites, Video, Blogs, Infographics, Email Marketing, Search Engine Optimisation, PPC, Livestreams, Virtual events and Digital Branding. We are Newcastle's only Gold Hubspot Partner.
Phone: (02) 4961 1166

Email: interact@nimbler.com.au

Location: 4/342 Hunter St, Newcastle NSW 2300
Our Committee
The leadership of Maitland Business Chamber comprises an elected board of up to 12 members including the President, Vice-President, Treasurer, Secretary and Executive Members who commit on a voluntary basis.
Our Charter
We adhere to the values of Integrity, Strong leadership, Improvement and Development, Excellence and Innovation, Transparency and the highest standards of Professionalism and Ethics
Can Do Business
We provide comprehensive and ongoing support to local businesses in the Maitland region by lobbying all levels of Government, representing the local business community and connecting businesses within and outside our region.