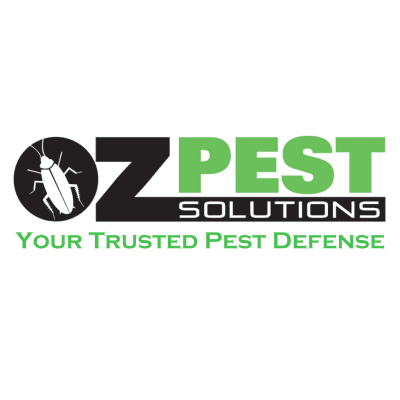 OzPest Solutions is a locally owned and operated Pest Control Business, offering a wide range of pest control and management services (from termite management, inspections and treatments, to general pest, end-of-lease treatments and specialists services) for families and businesses across the Hunter Valley, Maitland, Lake Macquarie, Cessnock and surrounding areas.
Our Pest Technicians are fully qualified, and continually undergoing training to ensure that the service provided, and the techniques and pesticides that are used, are the finest and utmost advanced on offer. When our technicians visit your family residence, business, or investment property to undergo your treatment and/or inspection, you can expect to see a friendly familiar face who is passionate and well informed about the assignment that is to be carried out.
When it comes to all things Pest and Termite management, our family at OzPest Solutions is your ''TRUSTED PEST DEFENCE'' .
Phone: 0431 622 919

Email: admin@ozpestsolutions.com

Location: East Maitland NSW 2323
Our Committee
The leadership of Maitland Business Chamber comprises an elected board of up to 12 members including the President, Vice-President, Treasurer, Secretary and Executive Members who commit on a voluntary basis.
Our Charter
We adhere to the values of Integrity, Strong leadership, Improvement and Development, Excellence and Innovation, Transparency and the highest standards of Professionalism and Ethics
Can Do Business
We provide comprehensive and ongoing support to local businesses in the Maitland region by lobbying all levels of Government, representing the local business community and connecting businesses within and outside our region.