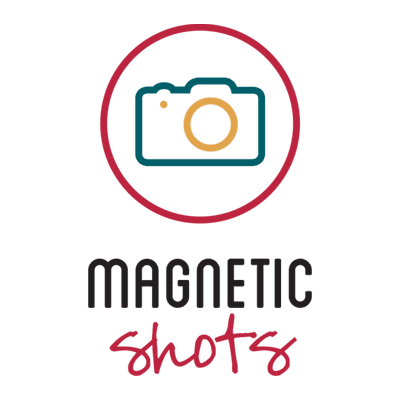 We are your event photographer and on-site assistant who will be with you at your conference, event or location shoot. We're the kind of people that will have FOMO if we don't get the gig.
We have backgrounds in international hotels and event management so we understand a bit about all that you are juggling when planning your event. We like people, we love taking photos of people and we thrive on variety. The relationships we have formed with our clients is why we love what we do.
Phone: 1800 845 188

Email: info@magneticshots.com

Location: N/A
Our Committee
The leadership of Maitland Business Chamber comprises an elected board of up to 12 members including the President, Vice-President, Treasurer, Secretary and Executive Members who commit on a voluntary basis.
Our Charter
We adhere to the values of Integrity, Strong leadership, Improvement and Development, Excellence and Innovation, Transparency and the highest standards of Professionalism and Ethics
Can Do Business
We provide comprehensive and ongoing support to local businesses in the Maitland region by lobbying all levels of Government, representing the local business community and connecting businesses within and outside our region.