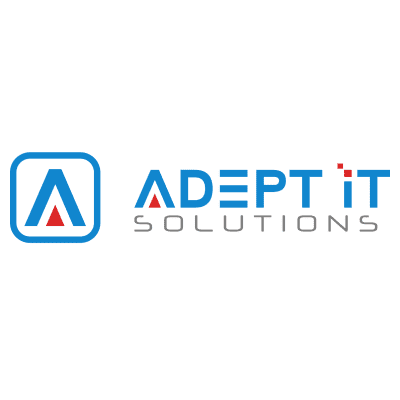 Adept IT Solutions offer an exceptional level of affordable IT service and support to the Newcastle, Hunter and Central Coast areas.
We aim to exceed your expectations and provide IT service and support that are second to none.
We focus on maximising our clients up time by providing cost effective managed services, risk management and disaster recovery strategies designed to keep you in business.
Our managed IT services solution provides protection against all known threats and includes a detailed range of additional IT services and support such as; Award Winning Anti Virus protection, Web Security and Reporting, Automated Patch Management, 24 hours a day/ 7 days a week/ 365 days a year alerting, Help Desk Support, Remote Access, Backup protection as well as mobile device management.
All of these services are provided to our clients for an extremely affordable monthly subscription amount.
With over 2 decades of experience in the IT service and support sector, our team are trained and prepared to offer the correct advice to assist you make your next big IT decision.
Phone: 1300 4 ADEPT

Email: info@adept-it.com.au

Location: 4/77 Stenhouse Drive, Cameron Park NSW 2285
Our Committee
The leadership of Maitland Business Chamber comprises an elected board of up to 12 members including the President, Vice-President, Treasurer, Secretary and Executive Members who commit on a voluntary basis.
Our Charter
We adhere to the values of Integrity, Strong leadership, Improvement and Development, Excellence and Innovation, Transparency and the highest standards of Professionalism and Ethics
Can Do Business
We provide comprehensive and ongoing support to local businesses in the Maitland region by lobbying all levels of Government, representing the local business community and connecting businesses within and outside our region.